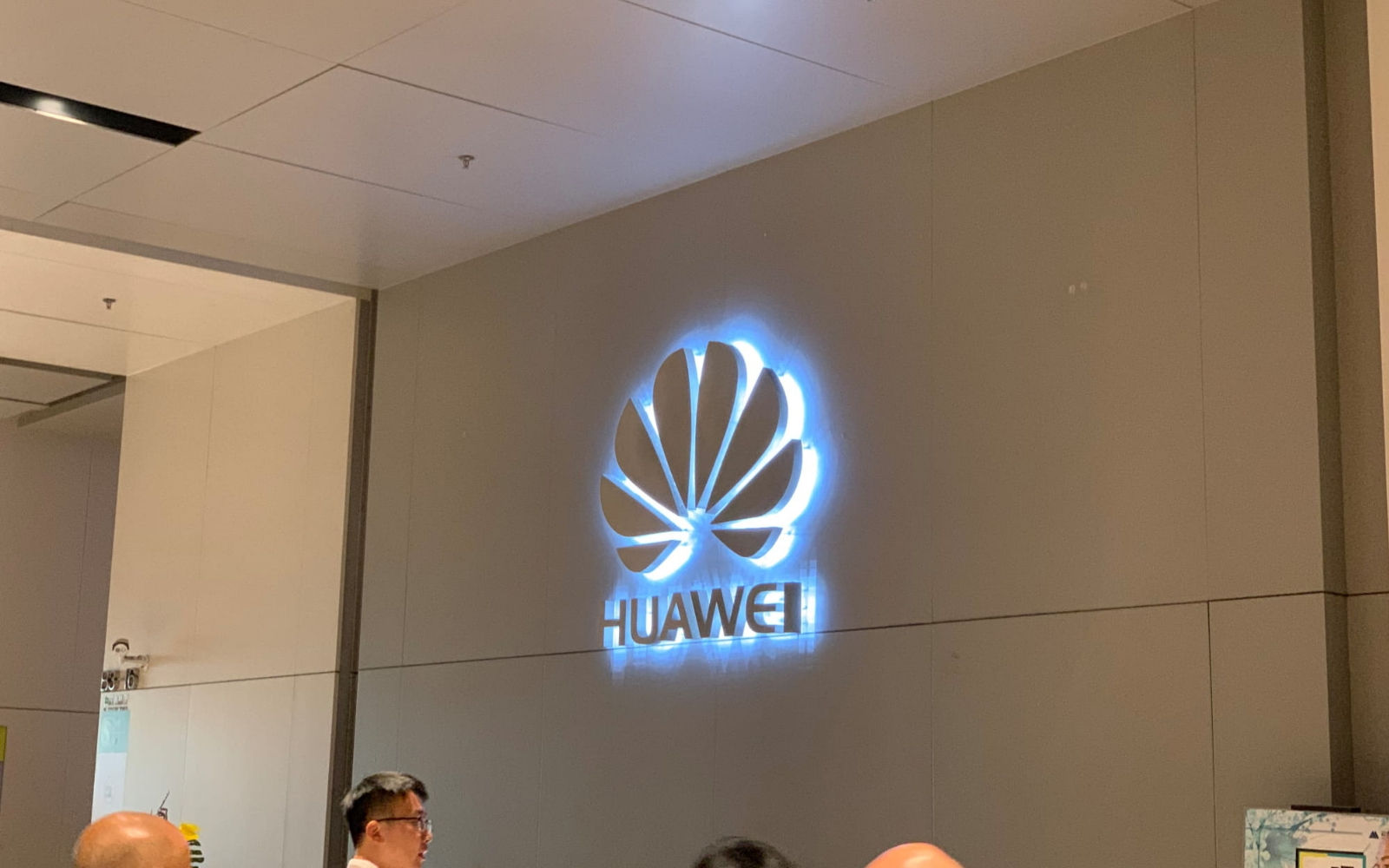 Huawei is one of the largest consumer electronics brands in the world, and everyone knows it but you probably don't know that making phones is not its only business. It makes laptops, tablets, smartwatches, smart home products, and a lot of other stuff. The company's bread and butter, though, is its networking business, and Huawei is really good at it.
The company was started by Ren Zhengfei in 1987 in Shenzhen, also known as the Silicon Valley of China, with a declared capital of just RMB 21,000 (that's around INR 2,19,000). It all started with phone switches, and over the past 31 years, the company has grown into one of the largest telecommunication brands in the world in spite of being shut out of the US. Huawei's journey from a small firm to where it is now is nothing short of impressive. The company ranks 72nd among Fortune 500 companies for 2018 and 79th in Forbes' list for 2018.
Everyone knows that Apple, Samsung, and Xiaomi sell a lot of phones, but did you know that Huawei is actually the second-largest smartphone maker in the world (it's getting close to selling 200 million units by the end of 2018). It is on its way to becoming the largest in the segment by Q4 next year, selling more smartphones than Samsung. Surprised, are you? Well, Let me take you through ten other things you probably didn't know about Huawei.
1. World's Largest Telecom Equipment Manufacturer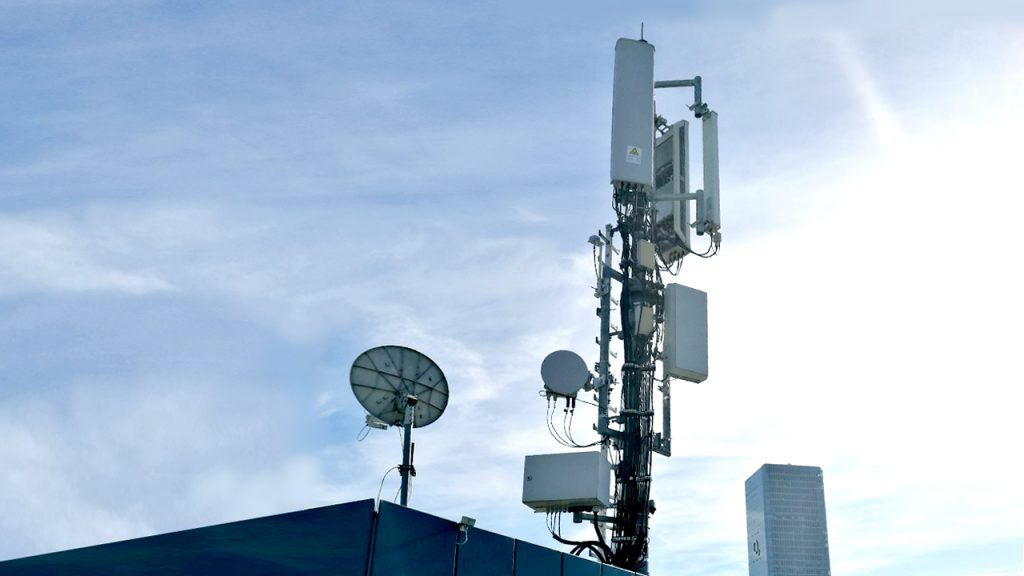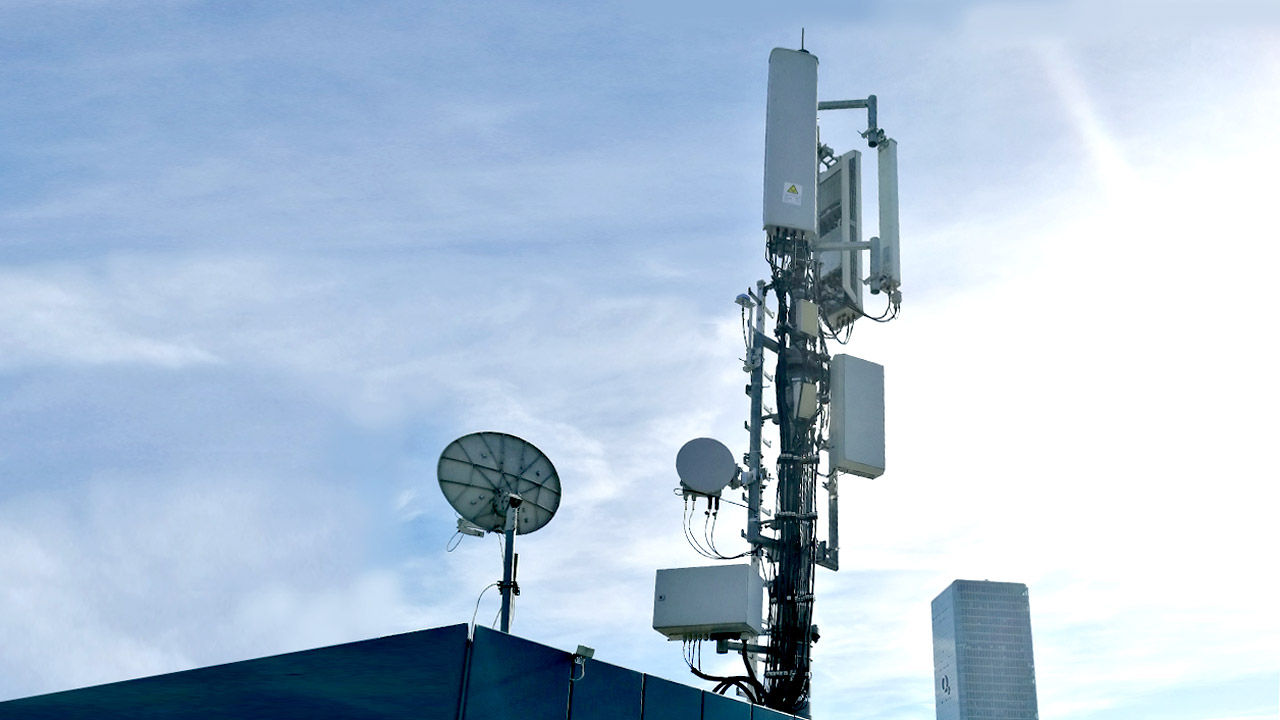 As I mentioned earlier, Huawei bread and butter lies in its telecom equipment business. It has a presence in over 170 countries and it has worked with over 80 percent of the top 50 telecom companies in the world. No wonder it is the largest telecom infrastructure provider in the world. In fact, Huawei's revenue from its telecommunications network infrastructure revenue is higher than its consumer business, which includes smartphone sales.
2. Huawei Means 'China's Achievement'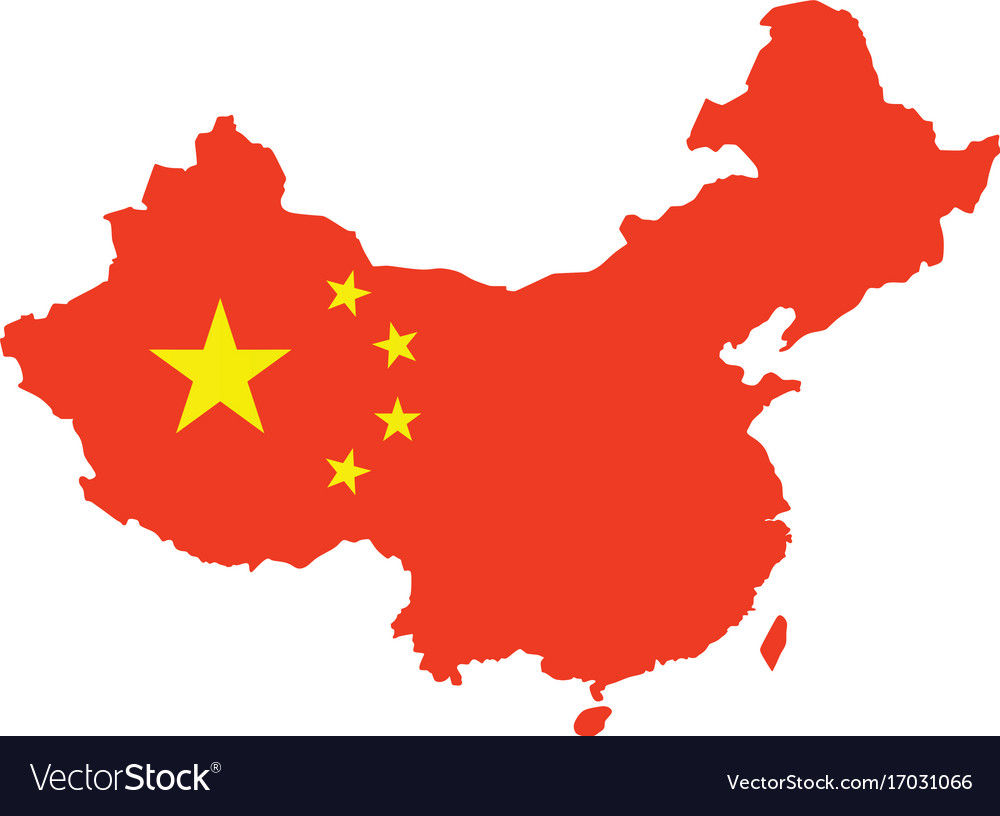 Huawei is a combination of two Chinese words: Hua and Wei. Hua translates to Splendid or China, and Wei generally translates to Action or Achievement. Combine those two words and you get something on the lines of China Is Able or China's Achievement.
3. Not A Publicly Traded Company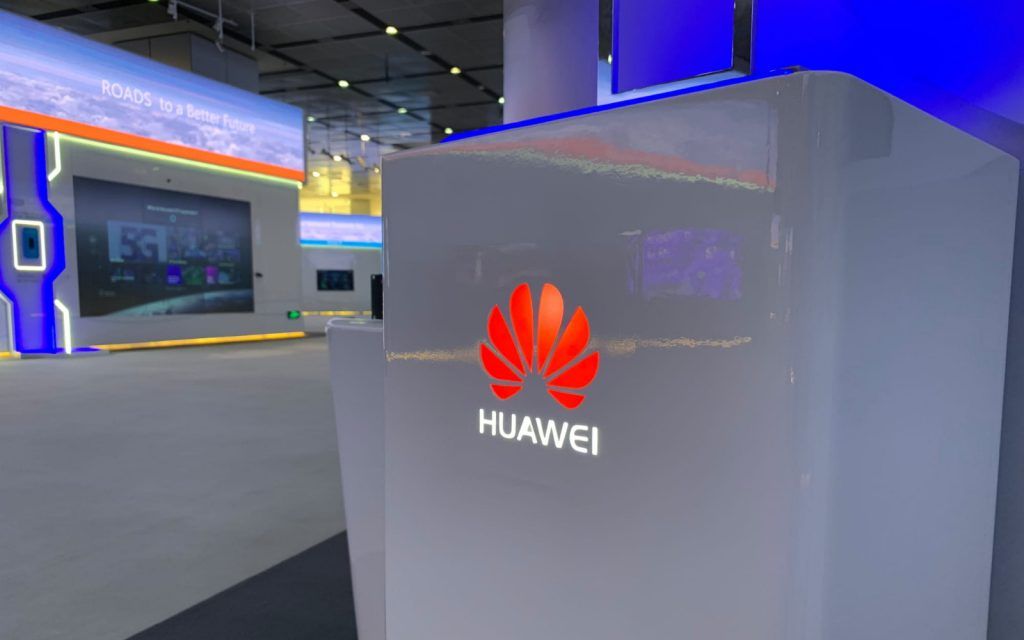 In spite of being such a huge company, Huawei is not publicly traded. It is largely an employee-owned firm and its employees own the stock in the company. Over 64 percent of its employees own "virtual restricted shares" under the employee ownership program. These shares are awarded by the company based on their performance. When employees leave the company, the shares are reverted back to the brand and Huawei compensates the worth of those shares. Every five years, Huawei claims that the union votes to elect 51 representatives who then vote to elect 17 board members who then control all the decisions. Finally, the company rotates its CEOs among three officials every six months to maintain freshness.
4. Has A Huge Campus In China That Resembles Europe
Huawei has a huge campus (1.4 million square meters to be exact) called the Ox Horn Campus, and it is situated beside the Songshan Lake in Dongguan, Guangdong, China. The campus is worth CNY 10 billion and it's so big that the company had to build an electric tram (with 7.8km track) to take its employees from one section to other. The site was under construction since 2014, and it was completed earlier this year. The whole campus has a Europen theme to it and the company has named each of these sections after European cities and landmarks, including Bruges, Luxembourg, Oxford, and Paris. In fact, even the tram stations are modeled after those European locations. There are European style cafes, canals, and streets all over the campus. The company has been moving its R&D employees from its Shenzhen campus to the Ox Horn campus. The site has over 100 buildings and can accommodate over 25,000 employees, who can bring over their families to visit over weekends. Needless to say, the whole campus looks absolutely stunning.
5. Huawei Makes Its Own Smartphone Processors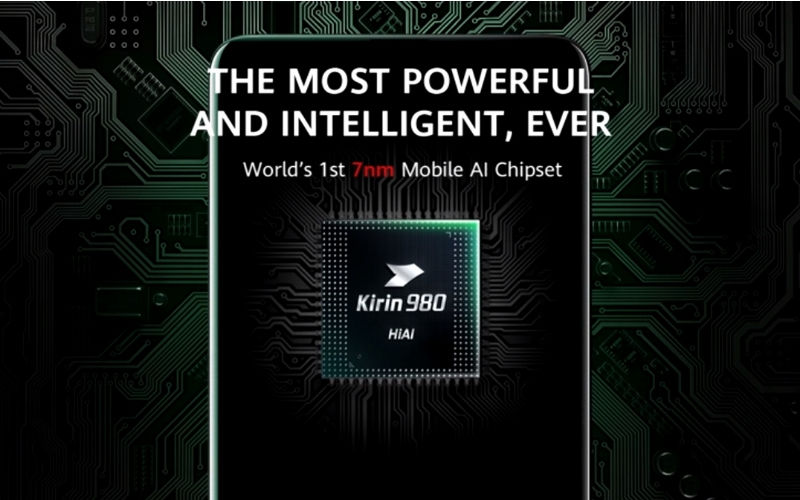 Similar to Apple and Samsung, Huawei makes its own smartphone processors. Huawei's wholly-owned subsidiary HiSilicon designs Kirin-branded processing chipsets for the Chinese brand's smartphones, smartwatches, and tablets. In terms of performance, Kirin closely competes with Qualcomm's high-end chipsets, and the recently released Kirin 980 chipset is considered as one of the best smartphone chipset released in 2018. In fact, the company was the first smartphone brand to launch (in 2017) a chipset with dedicated processor cores for artificial intelligence and machine learning tasks, something that has since become a trend in 2018.
6. Owns VMall Online Store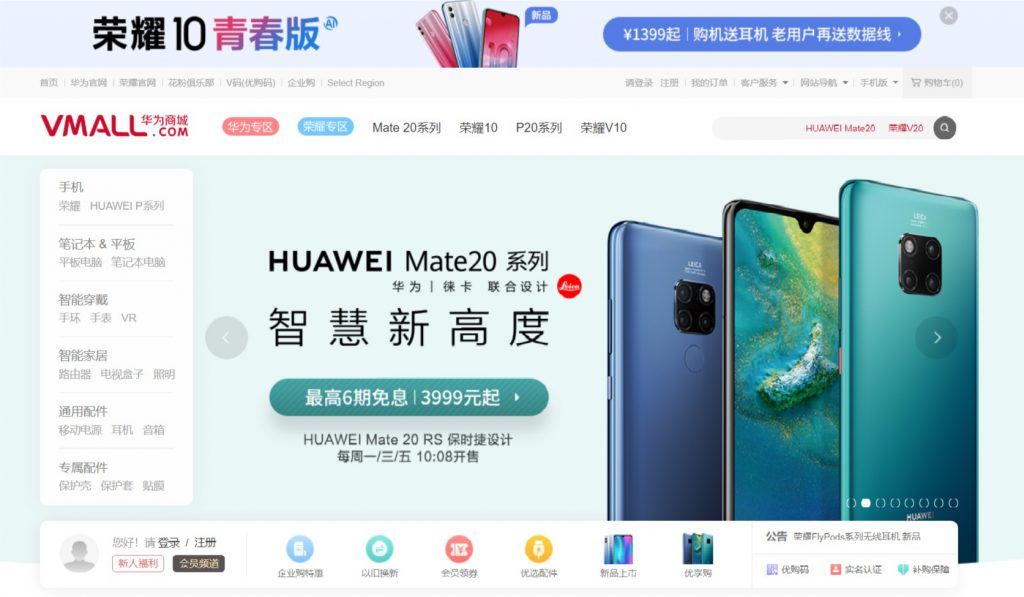 Ever heard of VMall? It is one of the most famous online stores in China, and it was launched by Huawei in 2012 to sell its routers, smartphones, smart home products, and tablets. Since then, it has expanded its product portfolio to include audio-video, energy saving, health, home, lighting, security, and other products.
7. Launched World's First Triple-Camera Smartphone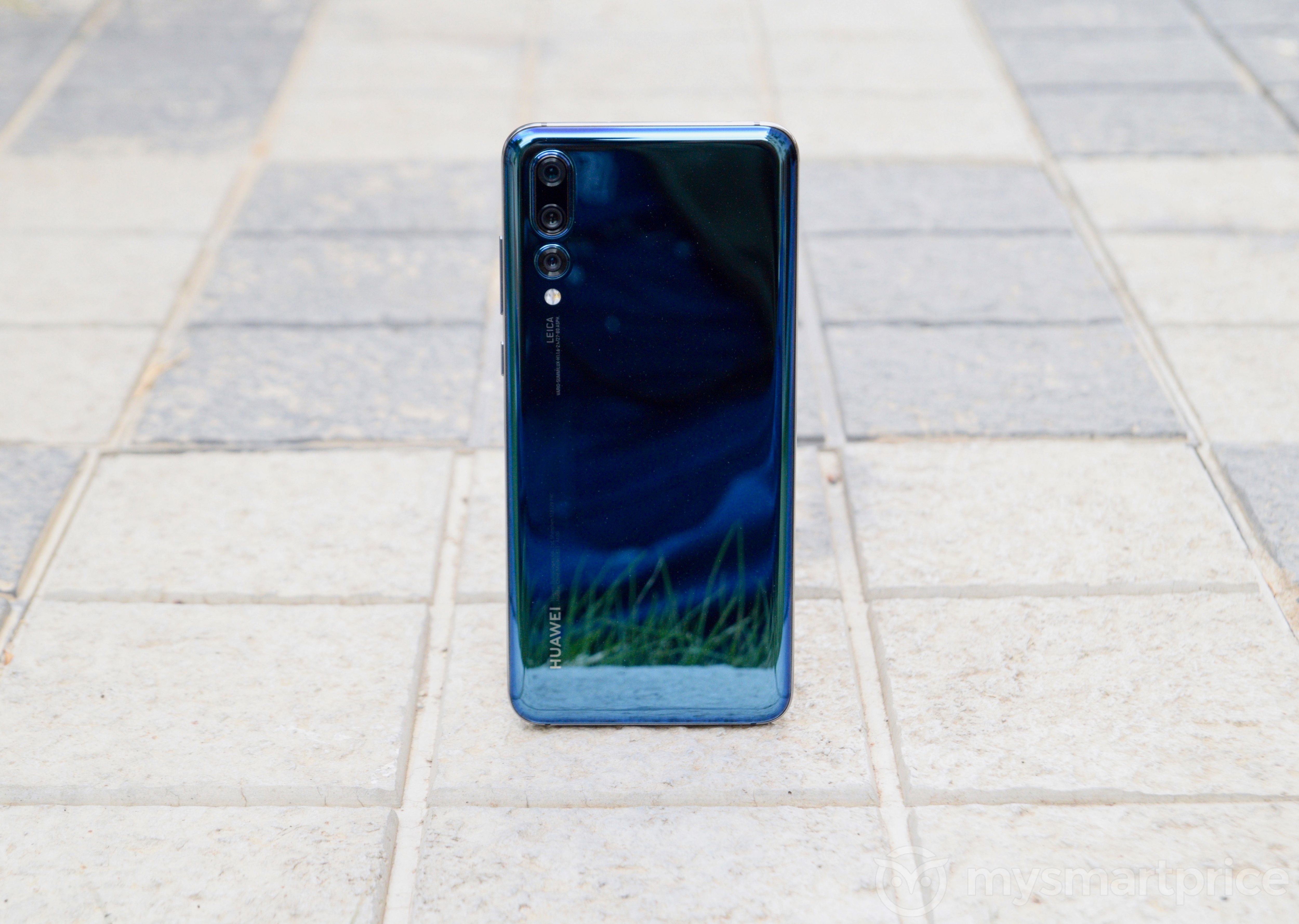 Huawei's obsession with camera-focussed smartphones isn't new. It partnered with LEICA in 2016 and launched the Huawei P9. Earlier this year, the company launched the Huawei P20 Pro (Review), and it is the world's first smartphone with a triple-camera at the rear. Needless to say, it captures brilliant images, no matter the lighting condition, and its image quality rivals the best phones from Apple, Google, and Samsung.
8. Huawei's P20 Pro Has The Largest Smartphone Camera Sensor In The World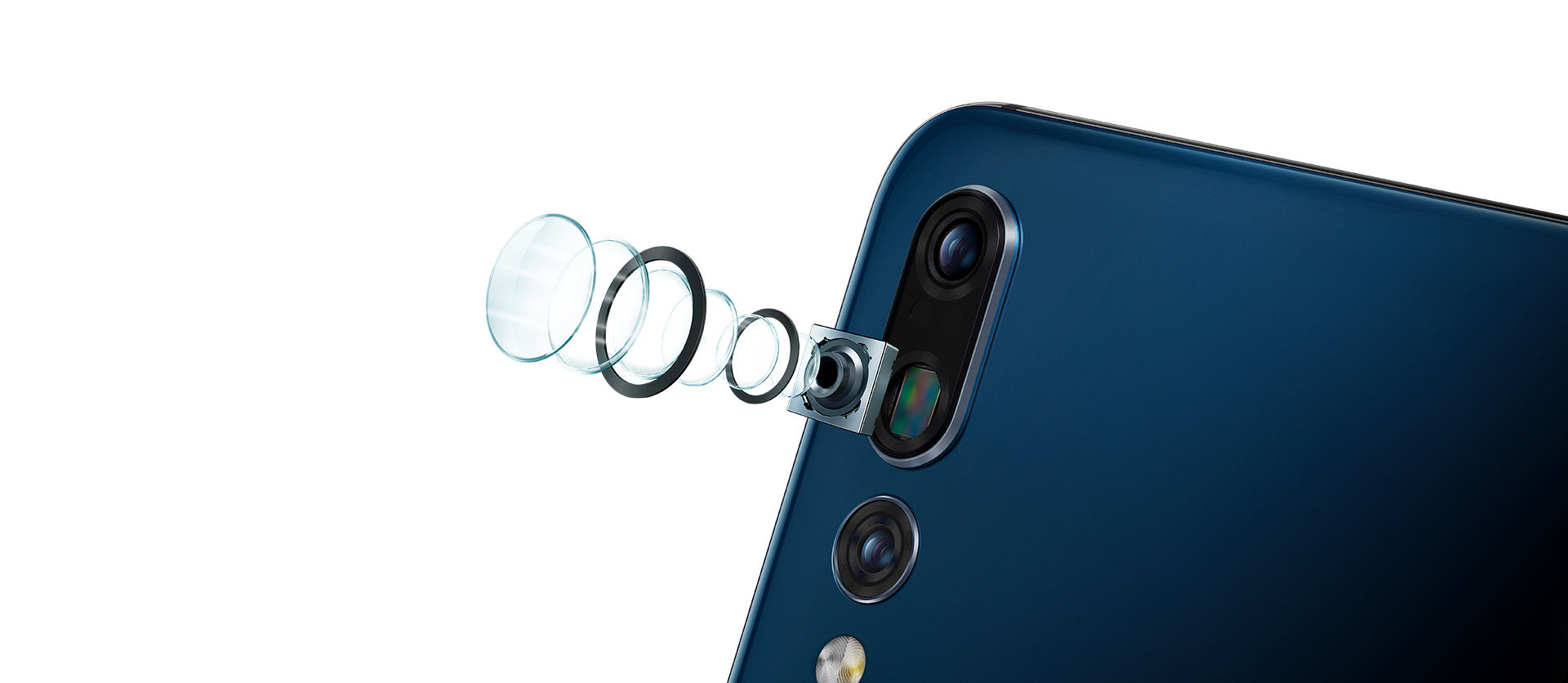 In fact, the Huawei P20 Pro uses the largest camera sensor used in any smartphone released till 2018. Its primary 40MP camera sensor is 1/1.7-inch in size and is paired to f/1.8 aperture lens, OIS, PDAF, and Laser Autofocus. The phone that gets closest to that huge camera sensor is the Nokia N8 which featured 1/1.83-inch 12MP camera sensor. Huawei's Richard Yu said in an interview with us that the company will continue breaking mobile photography barriers and it will be the company's focus in the years to come.
9. Conducted India's First 5G Network Test Trial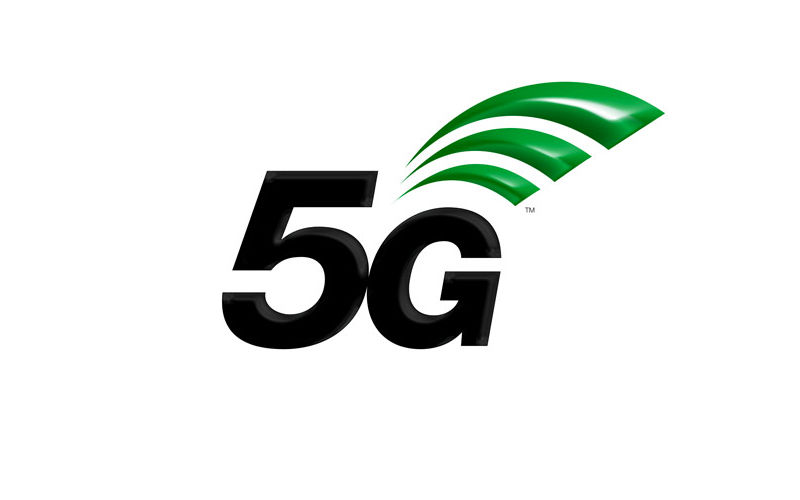 It has been six years since the first 4G network was launched in India. It was launched by Airtel in Kolkata, and now the telco has finished testing a 5G network in the country. Guess who backed Airtel's 5G trail test run? Huawei. The network trail was set up at Bharti Airtel's Manesar Experience Centre in February 2018.
10. Sponsored Royal Challengers Bangalore For Two Years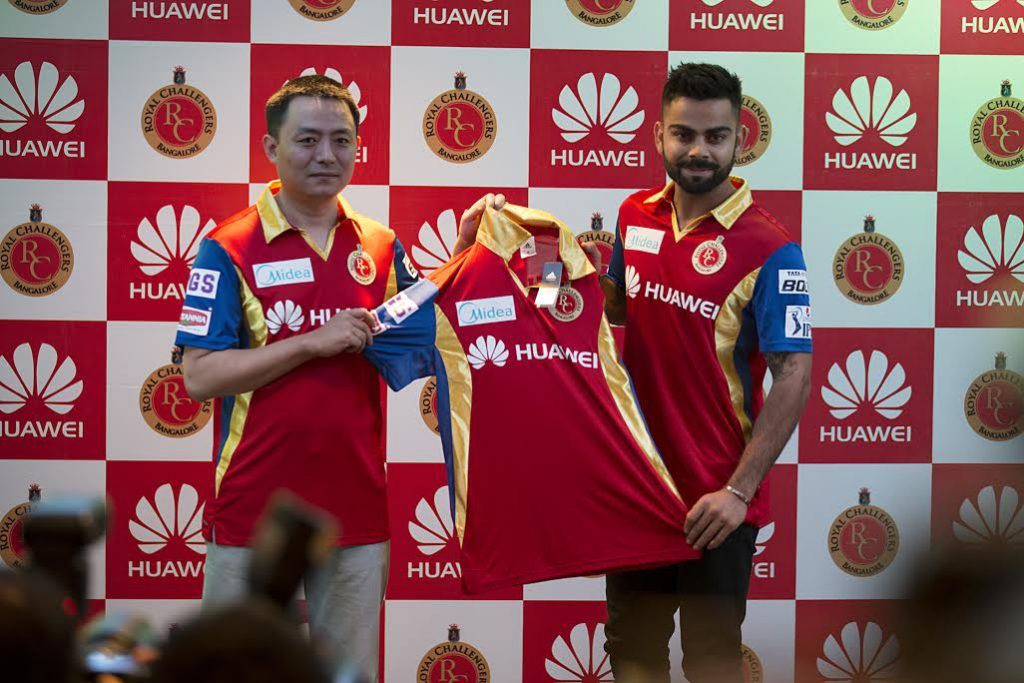 If you're an IPL fan, you must know about Royal Challengers Bangalore. It is one of the most famous IPL teams. Huawei has been one of RCB's principal sponsors for two years: 2014 and 2015. Bangalore is also home to the company's R&D center (one of 22 around the world) and office. This is also where it develops EMUI for the Indian market.
Note: I was taken to Shenzhen, China on Huawei's expense to visit the company's R&D centers, offices, factories, and testing labs.