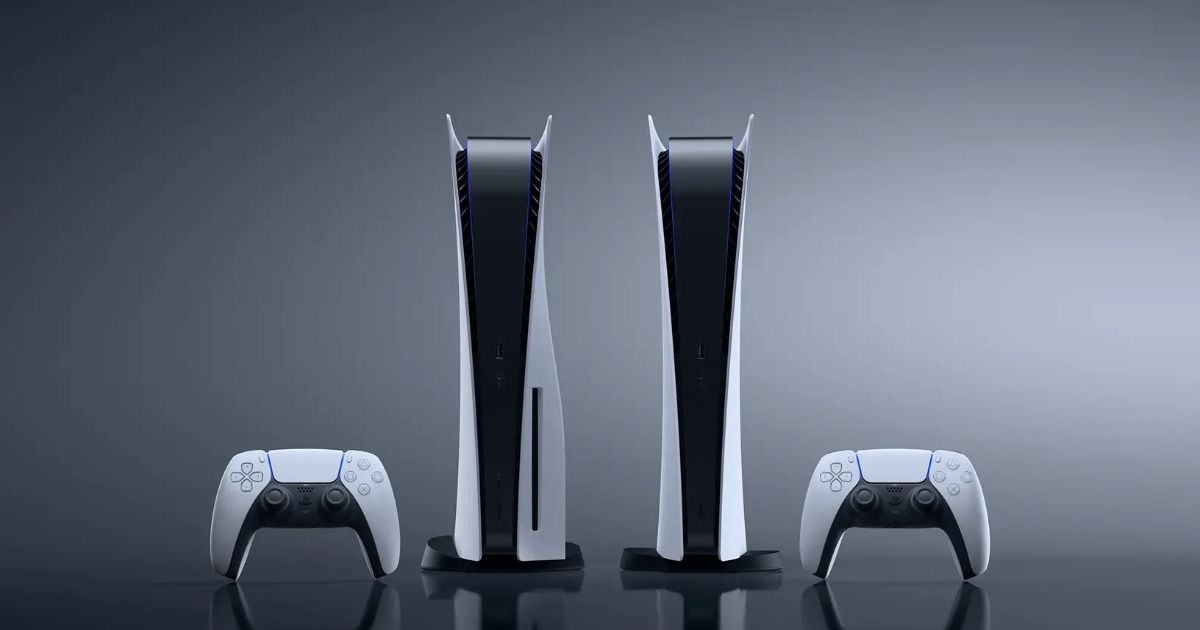 Sony refreshed its gaming console lineup after years with the launch of the PlayStation 5. The PS5 was launched during the second half of 2020 but arrived in India only earlier this year. Customers have struggled to get their hands on the latest gaming console from Sony. The situation is not just present in India but also in international markets. The ongoing chip shortage, coupled with lockdowns in different parts of the world, is to be blamed for this. Despite that, Sony has managed to sell over 13 million PS5 units worldwide.
Sony PlayStation 5 selling like hotcakes?
The company, during its earnings call on October 28, announced that over 13.4 million units of the Sony PlayStation 5 were sold in different parts of the world. Sony claims that the overall results are quite good, despite the ongoing semiconductor shortage worldwide. The demand for the PS5 is such that Sony managed to ship over 3.3 units in the last three months alone.
Recently, Sony announced that it sold over 10 million PS5 consoles globally within nine months of its launch. It is not only the most successful but also the fastest-selling one in Sony's history.
It is not just the PS5. Sony also announced that the last-generation PS4 got more than 2 lakh buyers in the past three months, whereas in 2020, the company sold over 1.5 million units of the console. Overall, the PS4 units were bought by over 116.4 million customers. The recent spike in demand could be due to the PS5 not being available, coupled with the lower pricing of the PS4. People have also taken added interest in playing games while they work from home during the pandemic.
The company further announced that it made significant revenue by also selling PC games. According to a GizChina report, Sony's gaming division made about ¥645.4 billion or US$ 5.68 billion in revenue, with an operating profit of ¥82.7 billion or US$728.33 million.