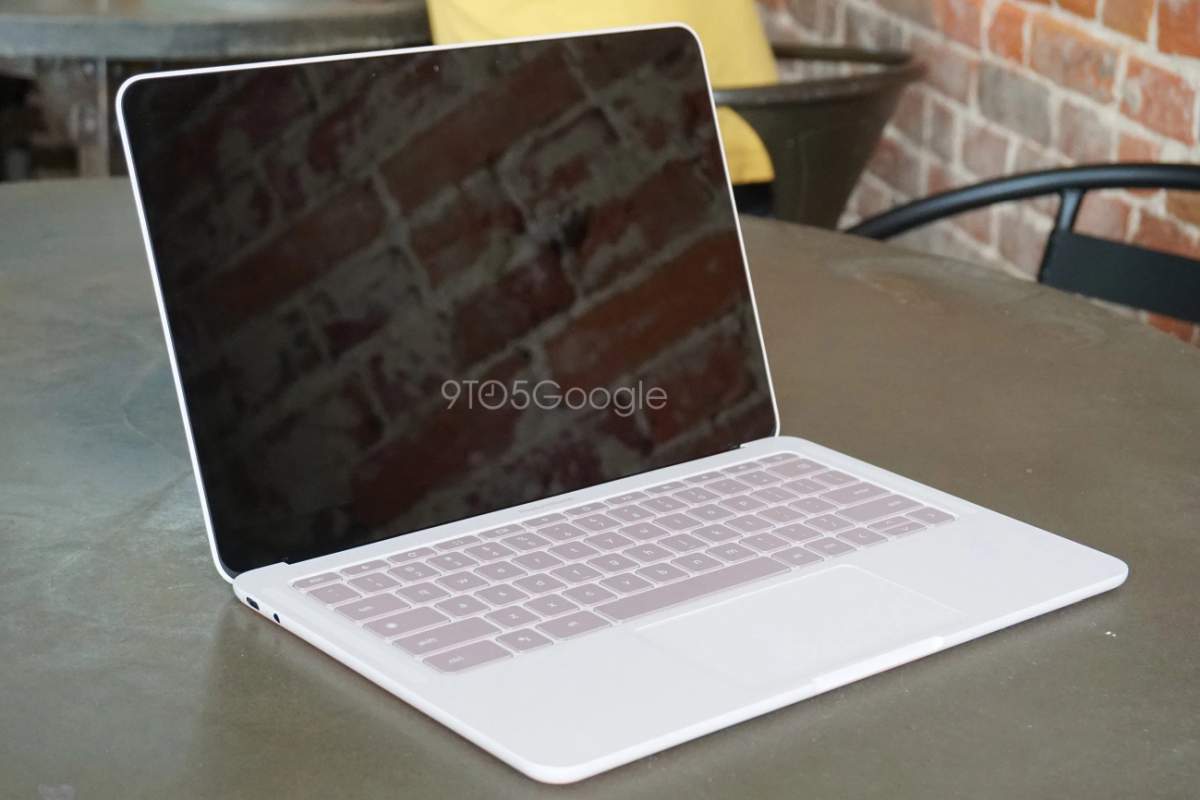 In recent times, leaks and speculations of the upcoming gadgets have become standard practice. Take, for instance, the iPhone 11 series. Most of its design and features were revealed way before its official launch. However, what has happened with Google's upcoming Pixelbook is miles ahead of that. Instead of a few spilled beans, the Pixelbook Go has been almost reviewed before its official announcement. As per the guys at 9to5Google, who got their hands on the next Pixelbook, the machine has a textured pattern on the base for improved grip. On the lid, you get a matte glass finish, which is reminiscent of the Pixel 3. The website reports that since it is a prototype unit, you get to see a placeholder logo instead of a big G.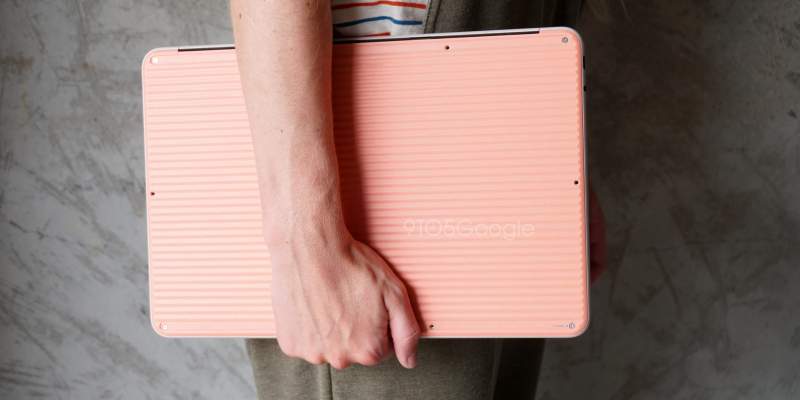 Google Pixelbook Go Specifications
Depending on your preference, you can choose from Intel's Core m3, i5, and i7 processor. The laptop comes in 8 GB and 16 GB RAM options. Google will offer storage options of 64 GB, 128 GB, and 256 GB. The regular model will offer a 13.3-inch Full HD touchscreen whereas the top variant will come with a 4K screen. This 16:9 panel is termed as 'Molecular display", which is a fancy term for LTPS (Low-Temperature PolySilicon) LCD. It features 2 front-firing speakers and a 2 MP webcam. Other features include two USB-C ports, a 3.5 mm headphone jack, Wi-Fi, and Bluetooth. As per 9to5Google, the Pixelbook Go will be available in black pink.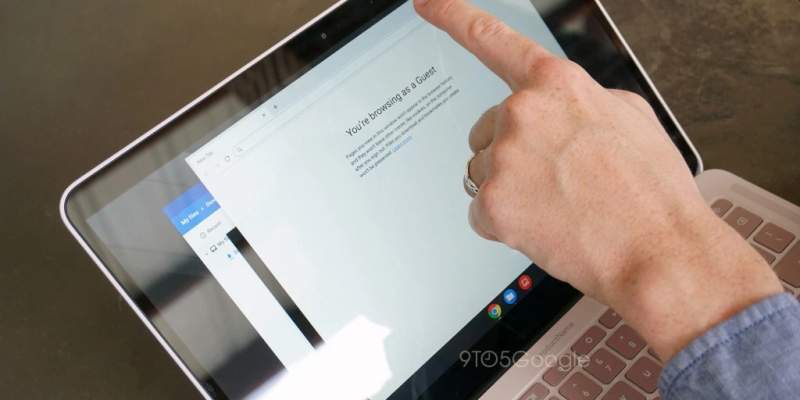 Google Pixelbook Go Launch Date
The Pixelbook Go is expected to go official at Google's 10/15 event next week. Among other things, the search giant is expected to unveil the highly anticipated Google Pixel 4 and Pixel 4 XL from the venue. You can also expect to see the company's next-gen Nest smart home product line-up. The base model of the first Pixelbook was priced at $999. So, you can expect the Pixelbook Go to fall in the same price bracket.
The Pixelbook has evolved from the Chromebook laptop line-up introduced in 2011. It was considered as Google's answer to the Apple MacBook. Unfortunately for the search giant, the Chromebook series didn't receive much love from the consumers. Most users didn't like the idea of relying too much on cloud computing. The majority of its sales were attributed to the universities, where it was issued by the administration. More recently, Google moved its focus onto the Pixelbook, which according to the company is "the high-performance Chromebook".