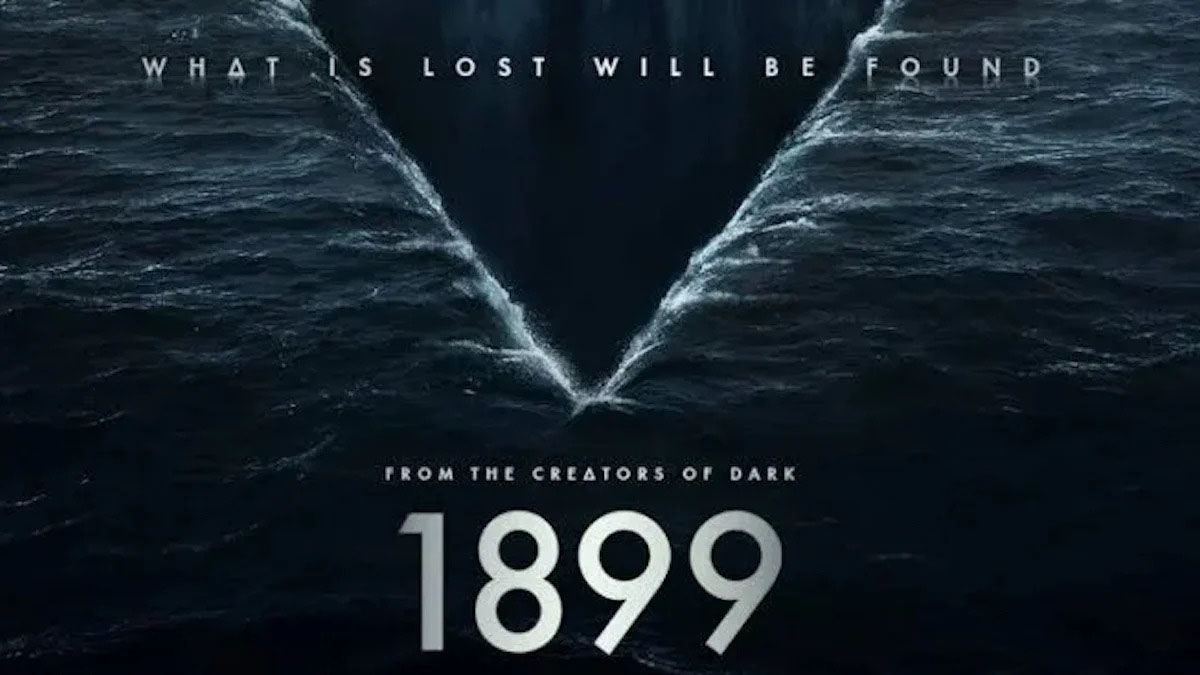 1899 is a new show comes from the makers of the hit TV show Dark, one of the best TV shows on Netflix. A German multi-language epic period mystery horror, this television series is the brainchild of Jantje Friese and Baran bo Odar. The story in this series follows a group of European migrants journeying from London to New York City to start new lives there. They encounter strange happenings while at sea. 
1899 Release Date and Time 
Two episodes of this show premiered at the 47th Toronto International Film Festival on September 12, 2022. The series was launched on Netflix on 17 November and is currently available to view. 
1899 Official Trailer 
1899 Cast and Crew 
Emily Beecham essays the role of Maura Franklin, a neurologist and one of the first female doctors in the UK, who will be journeying alone to the USA. Andreas Pietschmann essays the role of the ship's weather-beaten captain, Eyk Larsen, while Miguel Bernardeau plays the role of Angel, a wealthy Spaniard. Other characters include Jose Pimentao, a faux priest Ramiro, while Angel Maciej Musial plays the role of Olek, a Polish stoker. Mathilde Ollivier played the role of a young Frenchwoman named Clemence. The role of an upper-class Parisian man named Lucien is played by Jonas Bloquet, while Isabella Wei plays the role of Ling Yi, a mysterious Chinese woman. Other cast members include Anton Lesser, Clara Rosager, Aneurin Barnard, Lucas Lynggaard Tønnesen, Alexandre Willaume, Richard Hope, Rosalie Craig, Maria Erwolter, Martin Greis-Rosenthal, Alexandra Gottschlich, Ben Ashenden. The creators of this show are Jantje Friese and Baran bo Odar.
1899 Story Line 
The story follows multinational immigrants journeying from the old continent to the new. While at sea, they encounter a nightmarish riddle aboard a second ship that is sailing on the open seas. What happens next is anyone's guess. 
1899 Reviews 
Shortlist, in a review dated 14 November, claims that critics say this movie is a treat for the eyes. 

Dark has a Rotten Tomatoes score of critics rating at 95% and an audience rating of 94%. This is one of the highest Rotten Tomatoes scores for a show. 

In a review dated 14th November 2022, the Financial Times calls the show disorienting, recommending it as a must-watch.