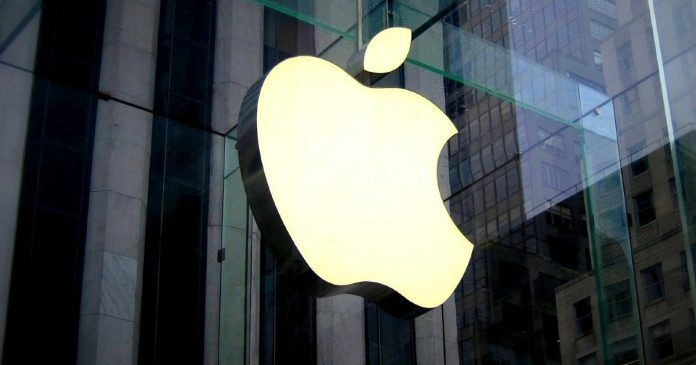 Apple is trying to get more users onboard to try its music streaming service, Apple Music. The Cupertino-based US tech giant is offering up to five months of free Apple Music to users in the US, India, Australia, Canada, and some other countries. In order to avail the offer, users need to download Shazam on their iPhone. The free trial is a part of the special holiday offer and can be claimed until January 17, 2021. The process to avail five months of free Apple Music subscription is simple but there is a catch.
Apple offering free Apple Music via Shazam in India, US, and other countries
Apple Music has been among the popular services launched by Apple. The company, in a bid to lure more users to try its premium service, is offering free subscription for first time users for up to five months.
To get the subscription for free, there are two conditions. The first one is that the user must not have subscribed to Apple's Music service previously. Two, the user needs to download Shazam from the App Store.
Once you have downloaded Shazam, open the app and tap on the Shazam logo to recognize a song. The app will immediately offer you a five-month free trial if you have never used Apple Music before.
Apple generally offers a three-month free trial for first time users. The Shazam offer combined gives users a total of five months of free Apple Music.
Apple bought Shazam for a reported among of $400 million in 2018. Shazam is a music recognition app that uses the phone's microphone to listen and help you identify a song playing in the background.
Apple has also integrated the feature in iOS 14's Control Centre. To do so, ensure that your iPhone is running on iOS 14 or newer. Then, open the Settings app and tap on Control Centre. Scroll down under "More Controls" and tap on the "+" sign next to Music recognition. The toggle is added to the Control Centre and you can tap on the Shazam logo every time you want to recognise a song playing in the background. You will, however, not be able to avail the five-month free trial offer via this method.