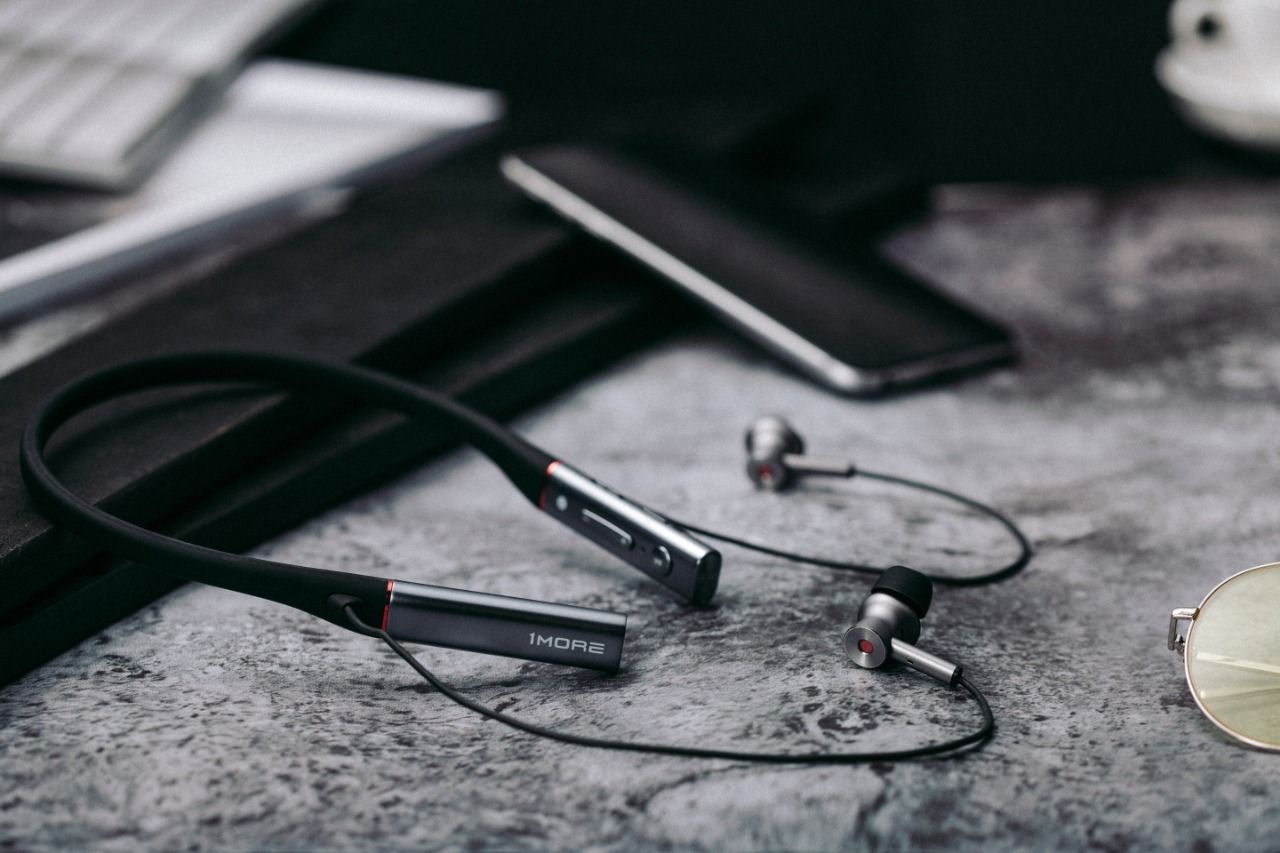 1More has launched yet another set of Bluetooth earphones in India. A few weeks ago, the After launching its first truly wireless earphones in the country a few weeks ago, the company has now launched the 1More Dual Driver Bluetooth ANC. Originally priced at INR 14,999, they will be available for just INR 9,999 (use code VIP5 to get an additional 5% discount on the company's website) during this year's Amazon Prime Day sale. These earphones look similar to the company's Triple Driver Bluetooth earphones, but they are different on the inside. 1More Dual Driver Bluetooth ANC, as the name suggests, has two audio drivers (dynamic driver and balanced armature) on each side and active noise cancellation mechanism.
The San Diego, California headquartered company claims that it uses a patented sandwich driver structure where the titanium composite diaphragm produces excellent treble and mid-range frequencies, while dual PET layers reproduce punchy bass. These earphones use a Bluetooth 4.2 chip, which looks a bit odd when most other audio products being launched this year have used a Bluetooth 5.0 chip for more bandwidth and wider wireless range. Higher quality wireless audio codecs like AAC, aptX, or LDAC are missing as well. As always, the company has taken the help of Grammy Award-winning music producer, mixer, and sound engineer Luca Bignardi in fine-tuning the audio quality of these earphones.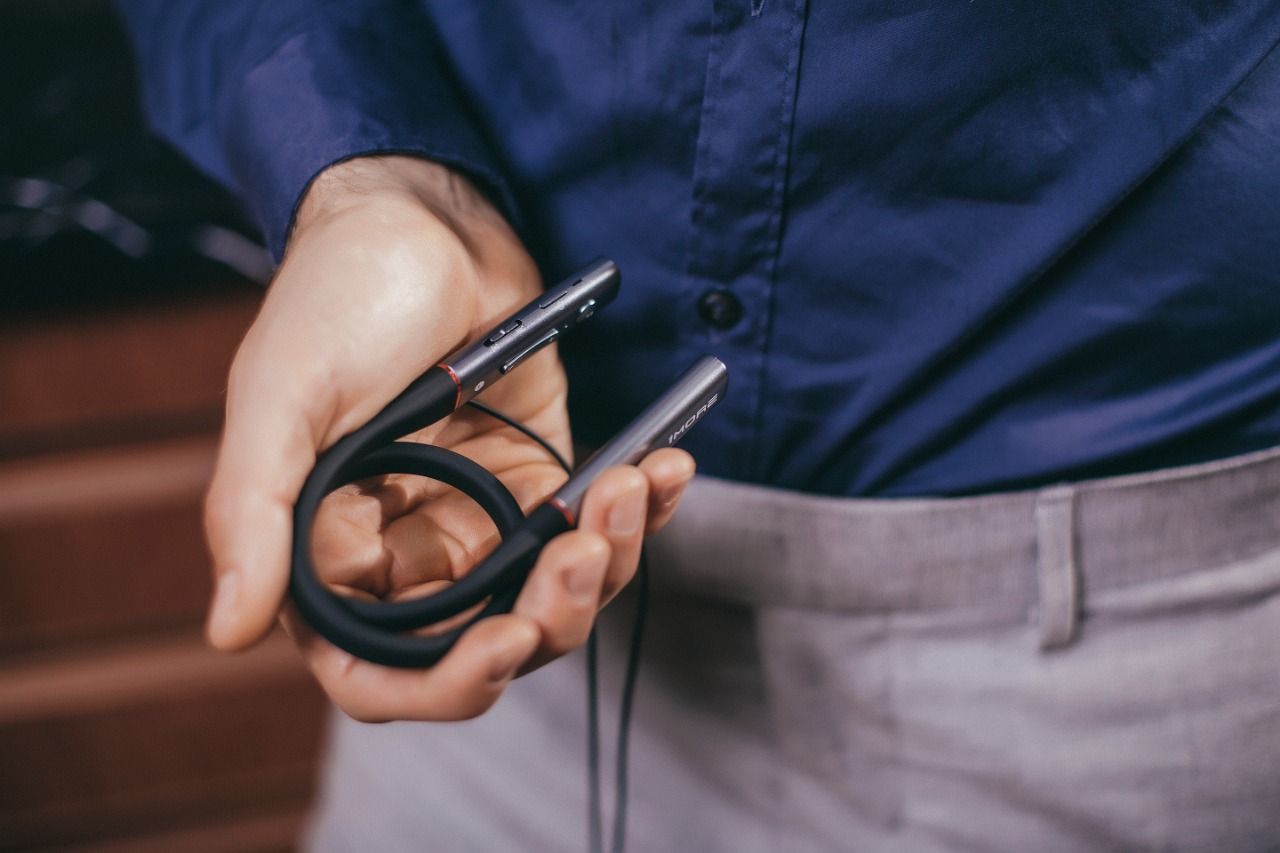 These earphones feature active noise cancellation, something that's not usually seen in in-ear canal wireless earphones in this price range. There are two levels of active noise cancellation: Phase 1 and Phase 2. While Phase 1 reduces outside noise to a degree, increasing the battery life, Phase 2 completely cancels outside noise but that also consumes more battery. The company has also included a feature which it calls Incisive Noise Cancellation, which lets users listen to important announcements or someone talking while still enjoying the music in the background.
In terms of design, the earbuds have an in-ear canal design, while the neckband uses a comfortable silicon cover for a natural and ergonomic fit. The earbuds also feature magnets which let them clasp to each other when they're not being used. A full charge of one hour allows 1More Dual Driver Bluetooth ANC earphones to last up to seven hours. Up to three times faster battery charging means a 10-minute charge lets these wireless earphones to last up to three hours of music playback. You can also use the supplied USB Type-C to 3.5mm cable to listen to these earphones through a wired connection with any audio product.