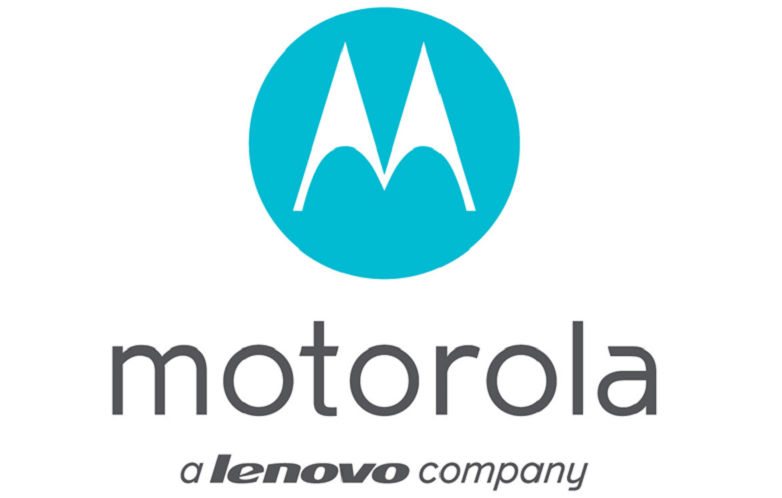 During the CES conference 2016 in Las Vegas, the Motorola Chief Operating Officer, Rick Osterloh told CNET that, "We'll slowly phase out Motorola and focus on Moto." That's a U-turn from Lenovo's last year's statement, "We plan to not only protect the Motorola brand, but make it stronger."

The Chinese multinational wants to drop the brand name Motorola in order to focus on its own identity. Lenovo wants to use the name Moto for its high-end devices and use the brand of Vibe for its budget or entry level phones. This also means that Lenovo phones will be able to take advantage of Motorola's supply-chain network. For the organisational setting and keeping in mind the 'corporate's perspective', it is going to continue to use Motorola's name along with a separate Moto division.
Much of Motorola's commendation is after smartphones under the Moto E, G and X series. Expect the upcoming Moto X series phones to sport the blue Lenovo logo. However, the insanely popular batwing-like M insignia will still continue to show up on a few devices. We are okay with it as long as Lenovo's tacky Android customisation doesn't land on Moto phones.
Most of us have a nostalgic connect with Motorola due to its early flip phones. Its Hello Moto tune is also nothing short of the pop culture icon. On the other hand, for most people, Lenovo is a laptop brand to consider, when Dell and HP are out of your budget. Still, Lenovo stands as the world's largest PC maker and would want to replicate its success in the phone market.