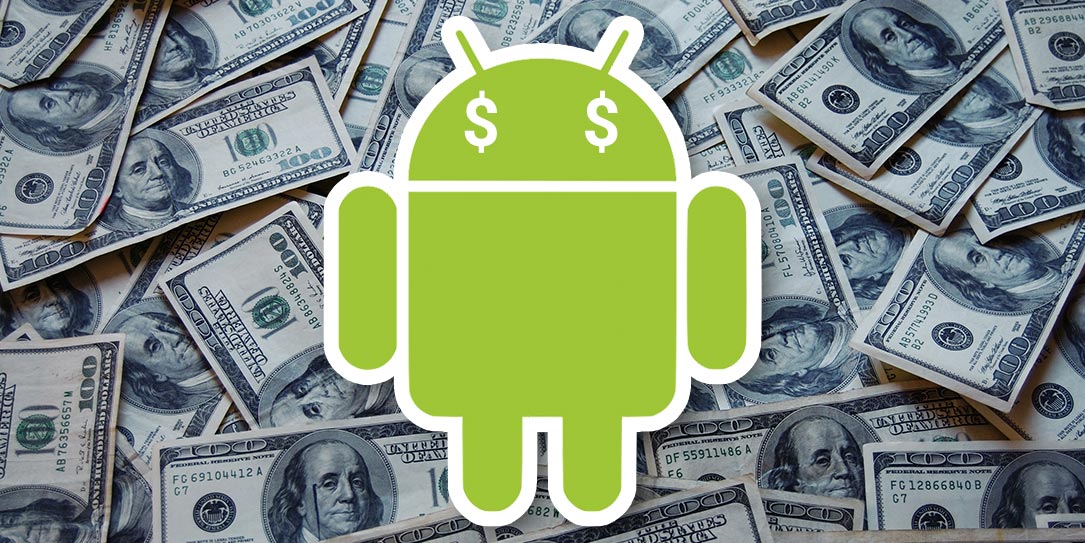 Google's proprietary Android operating system generated a total revenue of USD 31 billion and USD 22 billion profit since its inception in 2008, an Oracle Corp. lawyer told a U.S court, who was hearing the software company's copyright lawsuit against Google.

An Oracle attorney accused Google of using its Java software without paying for it for the development of Android. November 2007 marked the release of the first ever Android mobile operating system with the Android Alpha, while the first commercial version, Android 1.0, was released in September 2008.
According to a transcript of the hearing in a Northern California federal court which was reviewed by Reuters, a lawyer for Google did not discuss the figure but said, the Alphabet Inc, parent company of Google, expressed its willingness to disclose any revenue related information produced by Android as part of the court proceedings.
Android's main source of income comes from two channels: adverts supplied by Google on Android phones, and the revenue Google generates from Google Play, its mobile app store. The Android disclosures which had been available electronically at a San Francisco court has been removed as per Google's court filing.
The dramatic case is set on how much copyright protection has been violated by Google when making Android. Oracle is using financial information from Google to project that the search engine company was in a rush to use Java software for the creating Android and reaping profits from it. The damages Oracle now seeks may exceed USD one billion since it expanded its claims to cover newer Android versions.