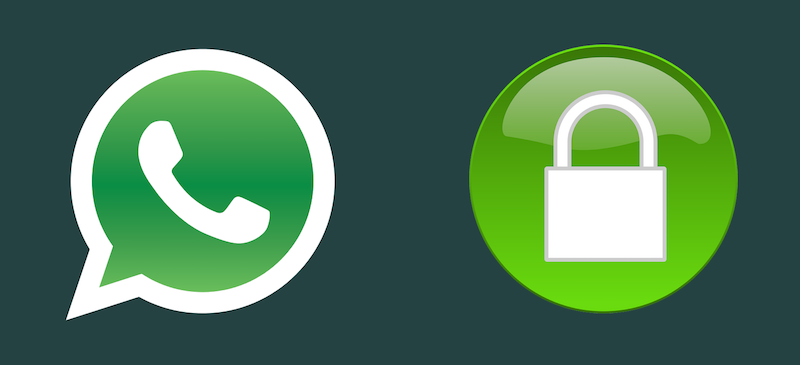 Facebook-owned cross-platform messaging app, WhatsApp, is all set to become the world's largest encrypted messaging service to provide completely private messaging. With the implementation of end-to-end encryption on WhatsApp, it becomes nearly impossible for anyone including WhatsApp itself to track your personal conversation.

However, the implementation is still under development and doesn't yet apply to group messages, photos, or videos. Initially, the company had tested its end-to-end encryption on 10 million devices running CyanogenMod variant of Android and now it plans to expand its reach by providing secure messaging services to all the Android-based gadgets.
As of now, WhatsApp's end-to-end encryption is incomplete and can't be fully trusted. But, the company claims that the encryption is just a few months away. Once implemented, WhatsApp will become the largest private messaging service provider with end-to-end encryption, and thus taking it ahead of Apple's iMessage.
To achieve this, WhatsApp plans to integrate its messaging services with the open-source software Textsecure, created by privacy-focused Open Whisper Systems. As a result, the messages will now be directly sent to the receiver's device without being decrypted.
WhatsApp also plans to expand Textsecure's compatibility on various other platforms including Apple's iOS soon. However, the company hasn't yet specified an exact time frame for this implementation.
Moreover, WhatsApp also recently lifted the paid subscriptions model and has made it permanently free of cost for its users, which could be a relief for many.