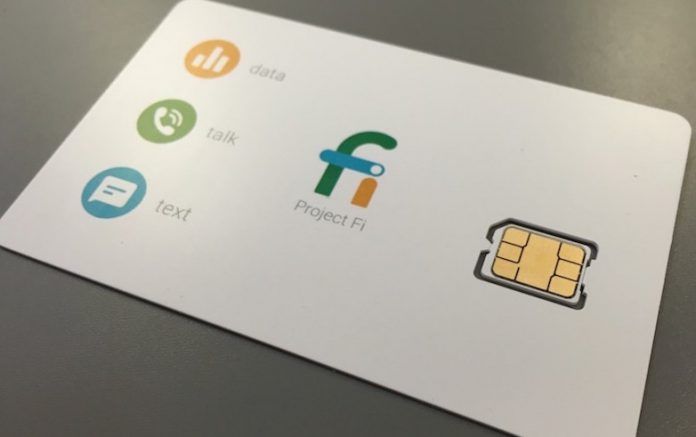 Google, on Monday, announced that its Project Fi – a prepaid mobile network service which lets users pay only for the amount of data they use on a monthly basis – is invite-free and available to everyone in the US. The internet-giant has ditched the invite-only system thereby opening access to every US resident.

Google's Project Fi was first introduced in April last year. Its main motto was to provide fast wireless service international at a bill that's "simple and easy to understand". The Fi network works by connecting to the cellular networks of both T-mobile and Sprint (in the US), switching between the two depending on which one offers better coverage.
To avail this service, users will have to pay USD 20 (roughly Rs.1350) per month for unlimited calling and texting, and an additional USD 10 (roughly Rs. 674) for every GB of data used. If there is any unused data left in your account it will be rebated on the next month to the same account.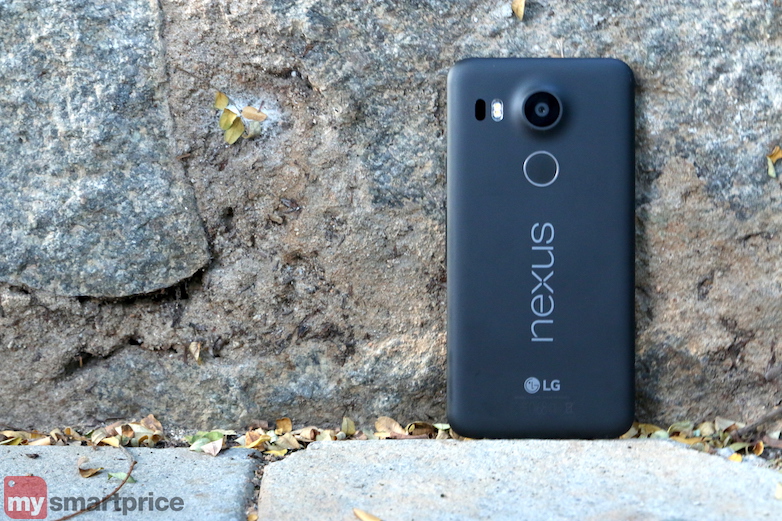 Sadly, the Project Fi works only on current line of Nexus phones such as the most recent – Nexus 6P, 5X, and Nexus 6. Just to sweeten the deal, Google has slashed the price of Nexus 5X by USD 150 (roughly Rs. 10,100) which makes the current price of the device as USD 199 (roughly Rs. 13,400). Please keep in mind that this offer starts from March 7 and lasts until April 7 whereas supplies last for people whose age is 18 and above.