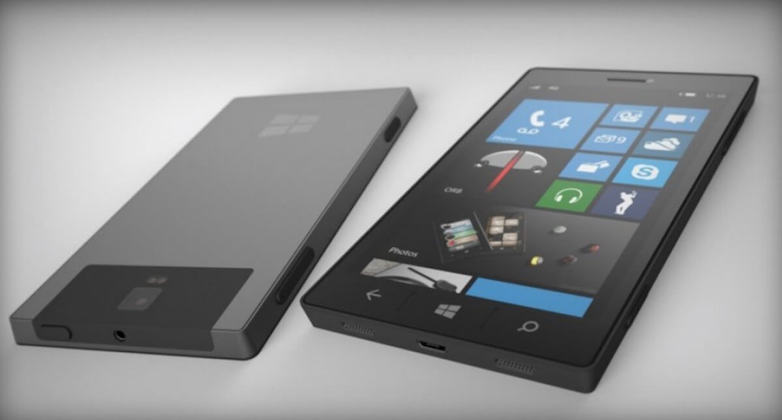 Nokia's Lumia range currently breathes under the Microsoft branding now. Behind closed doors, Microsoft is working on a new smartphone series – Surface Phone, which will boot Windows 10 Mobile.  
The Surface Phone will arrive with a new crop of compatible chipsets. Nestled deep in the Microsoft's documentation, is the mention of the two new Qualcomm chipsets – MSM8998 and MSM8953. However, Microsoft has redacted the MSM8998 mention from the page.
The MSM8998 chipset is expected to launch as the Snapdragon 830 chipset with a 10nm microarchitecture and support for 8GB of RAM. Whereas, the MSM8953 is the octa-core Snapdragon 625 chipset meant for the mid-range smartphones segment. Microsoft plans to sell the Surface Phone with the same approach as that of the Surface Book lineup.
The Surface Phone lineup could mean that the Lumia branding might bid adieu to its loyal fans. Samsung is rumoured to use 8GB of RAM in its Galaxy Note 6 expected later this year. So the 8GB of RAM, as preposterous as it sounds, will be a reality by the end of this year. And, funnily enough, the Windows 10 running laptops with 4GB of RAM will still be sold in the Indian market.
That raises a question: does beefing up the RAM make the Windows 10 Mobile run exceptionally faster on the phone? We shall seek an answer to that whenever the Surface Phone sees the light of the day.