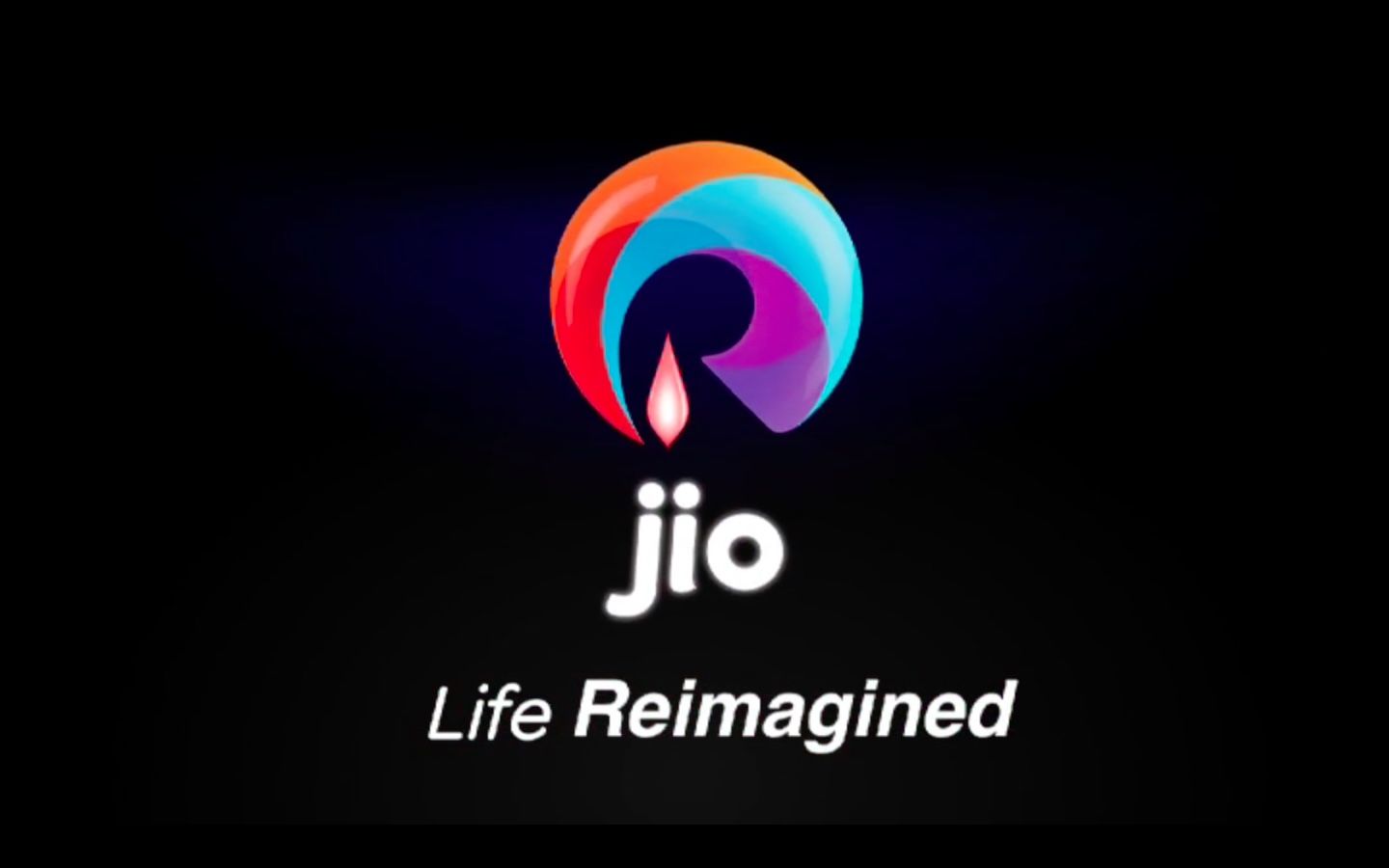 After months of beta testing, Reliance Jio's 4G network is now finally available for the general public. There is a catch, though. As reported by RTN Asia and Phoneradar, the connection is currently available only through an invite system. Reliance employees with a Jio connection are currently receiving ten invites to share with their friends and family. This entire invite system similar to OnePlus' invite system.
RTN Asia also reports that the invite could be rolled out to those who have registered to purchase the Reliance-branded Lyf smartphones, which are touted to work on the Jio network. It is also being reported that a few Reliance stores are taking the invites from employees and bundling it with Lyf phones being sold in retail. All these tactics could work as a possible upsell for Lyf smartphones.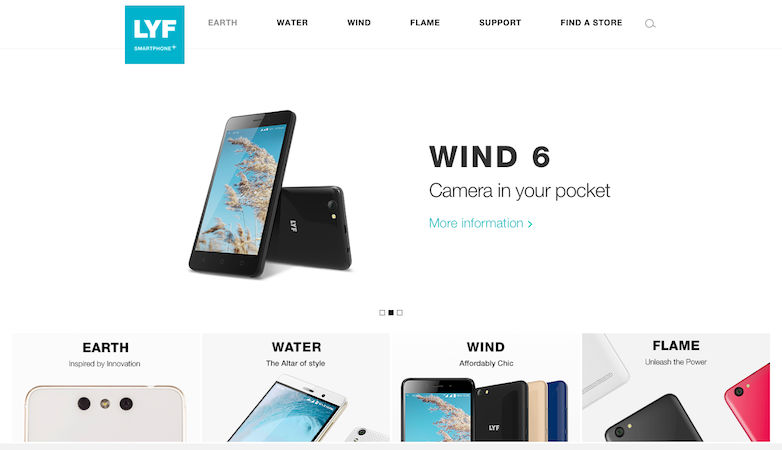 Most importantly, with this Reliance Jio 4G preview you get unlimited 4G data, along with VoLTE calling, a feature that has been a long time coming. Moreover, you also get unlimited video calling, and SMS (limited to 900 messages), all for a period of three months. International calls and roaming is inaccessible during this three month period. Reliance also bundles Rs 15,000 Coupons in JioMoney, which is essentially a mobile wallet like PayTM. Finally, you also get full access to eight Reliance Jio apps – JioPlay, JioBeats, JioOnDemand, JioMags, JioNews, JioXpressNews, JioDrive, JioSecurity.
The entire process – from getting an invite to the registration process – has been clearly explained by Phoneradar in its story.
Will you be scouring for an invite? Let us know in the comments below.