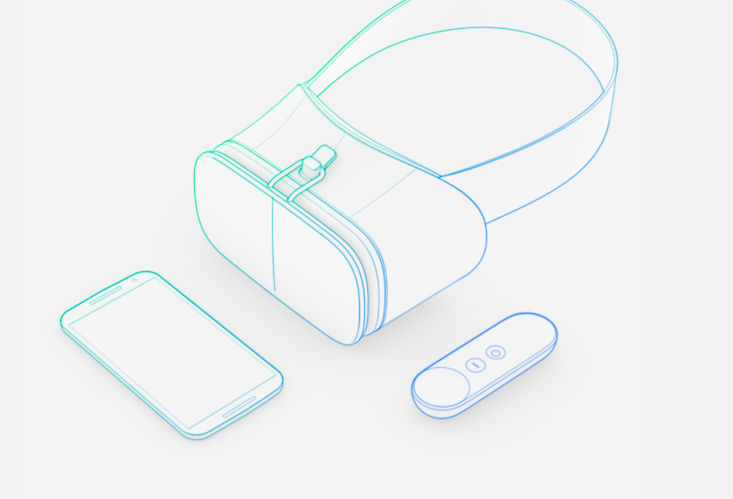 Among the prominent announcements at the Google I/O event is Google Daydream, all set to make significant improvements to the Virtual Reality landscape. Google's VR Vice President, Clay Bavor, yesterday announced the Daydream VR platform, an advanced successor to Cardboard, the disposable headset Google released a couple of years ago. Designed for high quality mobile virtual reality, the new platform, unlike Google Cardboard, will only work with newer phones built with components like special sensors,  displays with faster response times, and better processors.
Google is set to partner with companies like Samsung, HTC, LG, Huawei, ZTE, Asus, Alcatel, and Xiaomi to produce Daydream-ready smartphones, many of which will be available this fall. Google also seems to have shared a reference design for a headset and a new kind of control system with motion sensing capabilities for mobile VR with its hardware partners.
A new VR mode has been introduced with Android N, an ecosystem that will allow users to navigate inside virtual reality. The Daydream home screen allows users to access apps and content with the use of a headset and controller, as can be seen in its demo video. The VR mode also has special versions of YouTube, the Google Play Store, Google Photos, Street View, Play Movies, all usable within this environment. Google plans to partner with a number of media companies like CNN, Netflix, Ubisoft,  Electronic Arts,  and more, to bring their content to Daydream.
Come fall, and you could expect to watch movies, play games, and experience applications and content designed for Google's Daydream.