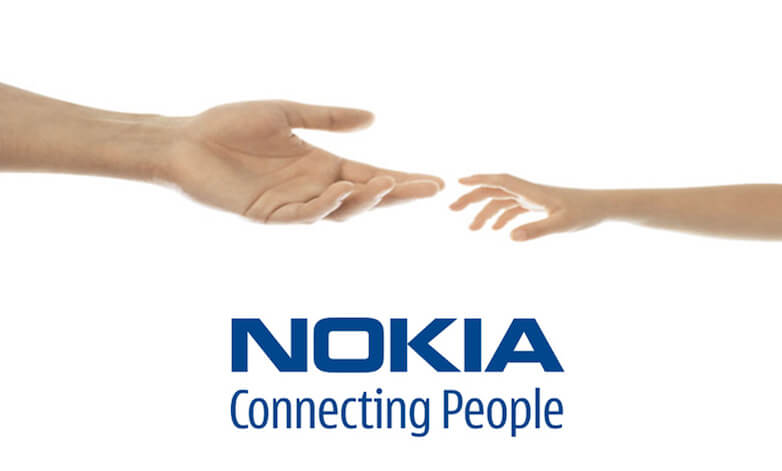 One of the most trusted mobile brand, widely known for its 'Connecting People' tagline, Nokia, is all set to re-enter the market with its smartphones and tablets. This time, the company is going to make Android-based smartphones and tablets, which the users have ever wanted.

With Microsoft's decision to sell its entire feature phone business to Foxconn for USD350 million, Nokia has announced that it will now license its brand name to a Finland-based emerging company called the HMD Global Oy, which is a subsidiary company of Foxconn. As per the deal, HMD will reserve all the rights to the Nokia brand until 2024.
Interestingly, instead of manufacturing the devices by themselves, Nokia will be outsourcing the entire production of mobiles and tablets to HMD. Accordingly, HMD is going to invest USD500 million for the global marketing of Nokia's brand value, for the next three years.
As per the deal between Nokia and HMD, Nokia will have a position on the board of directors at HMD Global, which will ensure the brand and performance-related provisions. It is also confirmed that Nokia will receive royalty payments from HMD for the sales of devices under the brand name of Nokia.
Regarding this deal, HMD exclaimed, "Together, these agreements will make HMD the sole global licensee for all types of Nokia-branded mobile phones and tablets."
Although the deal between these company is slightly confusing, the consumer needs to know that they will soon be seeing the Nokia's Android-based smartphones and tablets. Would you be interested?