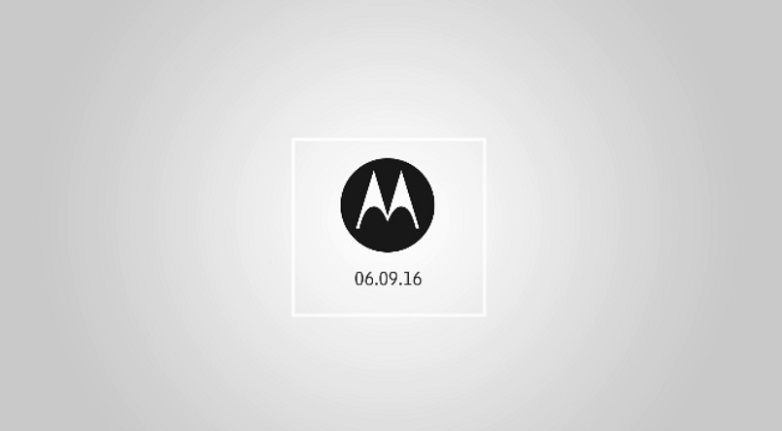 Lenovo has released a video starring the beloved Moto RAZR as a teaser for its phone launch event to be held on June 9. The video comes with a link to sign up for updates on the event at the end.
Lenovo has already announced that it plans to launch the new Moto X, or Moto Z, smartphones at Lenovo Tech World on June 9, with subsequent news confirming these phones will come with modular back panels like the LG G5.
A highlight of the event will be the company's launch of the first Project Tango-enabled Google phone. Project Tango is a platform designed by Google that uses computer vision, a method that acquires and studies high-dimensional data and enables smartphones to understand their position relative to other objects around them. Project Tango, at the moment, works on scaling, assessing the depth of a room, detecting motion, and mapping. Although, it is unclear how a Tango-based product might be useful to consumer.
The invites Lenovo sent out for Lenovo Tech World also reportedly mention the unveiling of new devices Motorola and Lenovo are working on. Sources have also shown that Lenovo plans to rebrand its Moto X range to Moto Z, while it will keep such names as the Play and Pure.
More news of the event should be available as we arrive closer to the event date. As of now, what is known is that the event will be live streamed for viewing on June 9.
Motorola announced its Moto G4 and Moto G Plus smartphones in India on May 17. The Moto G4 will be available from June while the Moto G Plus is available for pre-order. The G Plus will be priced at Rs. 13,499 for its 2GB RAM/16GB variant, and Rs. 14,999 for its 3GB RAM/32GB variant.