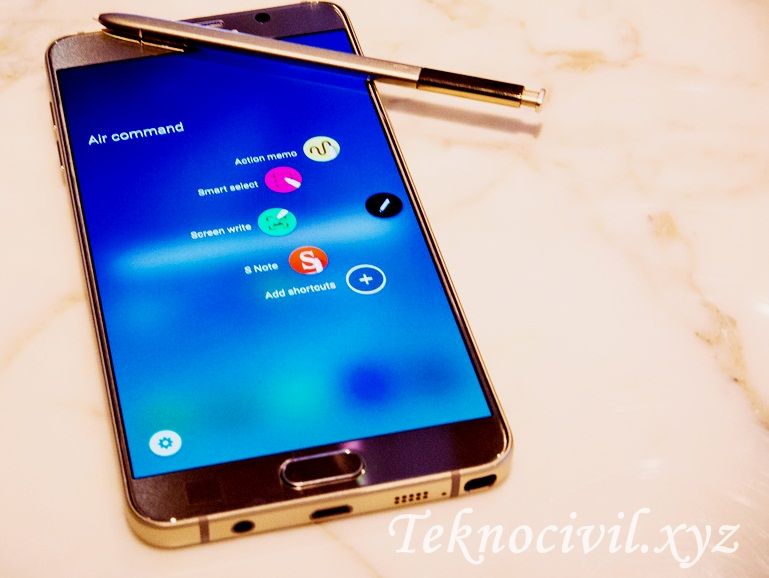 We have come across several rumors in the past few days and now it seems that the Samsung Galaxy Note 6 might come with a 10nm LPDDR4 6GB of RAM. At the Mobile Solutions Form event in Shenzhen, China, on May 20, Samsung showcased its 10nm LPDDR4 6GB DRAM chip. Given the timing of its announcement, we can only assume that the chip will be incorporated in the Galaxy Note 6, due to be launched in the next few months. Also, the Galaxy Note 6 Edge variant is expected to be launched alongside the Note 6.
Such massive RAM capacity was first introduced by Chinese smartphone manufacturers like Vivo and LeEco, earlier this year, but none of them have used a 10nm chip so far. When compared to the existing 6GB RAM chips, Samsung's 10nm chip stands out with its improved performance and better power consumption.
Other leaked specs of the Galaxy Note 6 include a 5.8 or 5.9-inch Quad-HD display with possible curved edges. The phablet is expected to be powered by a 4,000mAh battery, and a Snapdragon 820 SoC on the inside. A rumor has also surfaced that the Galaxy Note 6 might be Samsung's first device to house a USB-C port. The smartphone might sport 32GB of internal storage as well as a 12-megapixel rear camera with Dual Pixel technology.
Samsung usually announces its products at the IFA every year and that might be the case with the Galaxy Note 6 as well. However, there have been speculations that it may be announced much earlier like it did with the Galaxy S7.