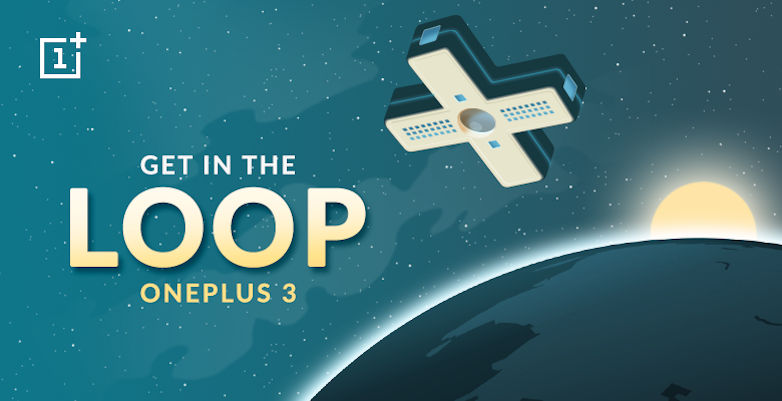 OnePlus is getting closer to the launch of its third flagship device, the OnePlus 3. The company has exclaimed on its official forum that it is excited about the launch of OnePlus 3. Accordingly, on a press release earlier today, the company stated that it is now in the process of setting the stage for the launch of their smartphone of the year, OnePlus 3.

OnePlus is also bringing their Loop VR headgear to India. Loop VR will be exclusively on the Amazon app at just Rs. 1 for the users who subscribe to the product to buy it. The sale for the Loop VR is set for June 3 and June 7 commencing from 12 PM.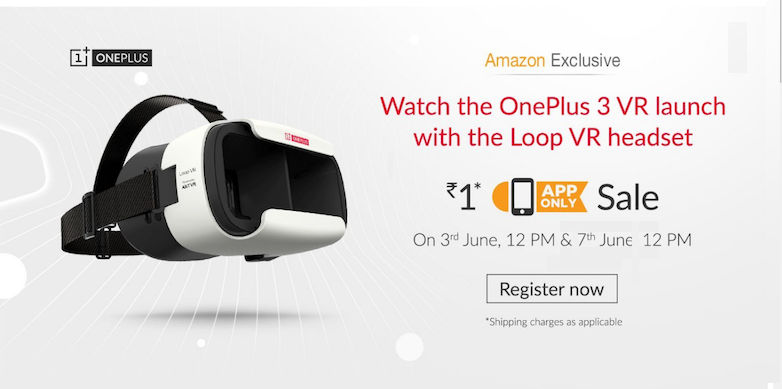 Moreover, the company stated that the launch event for its upcoming device, OnePlus 3, will be a VR spectacle. OnePlus also mentioned that the users who successfully manage to get the aforementioned Loop VR will get a chance to grab the OnePlus 3 before others.
As far as the speculations of the OnePlus 3 are concerned, the device is expected to boast a full-metal body with a 5.5-inch Full-HD (1080p) display. The device is expected to be powered by the latest Qualcomm Snapdragon 820 mobile chipset paired with 4GB/6GB of RAM depending on the variant. The device might be powered by a 3,000mAh battery with fast charging support.