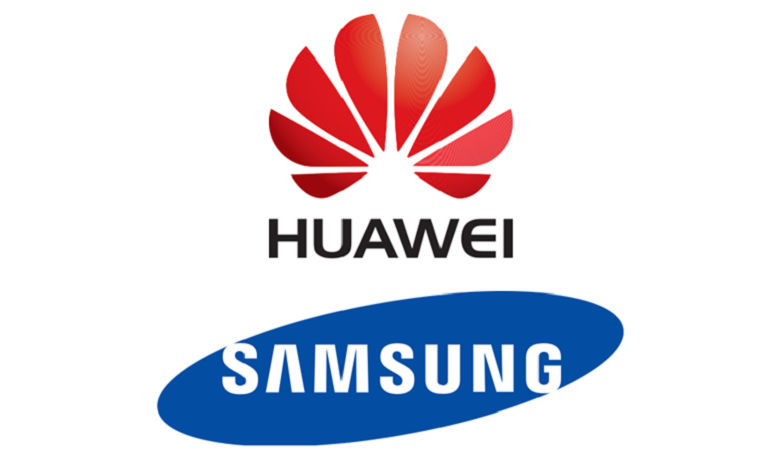 Chinese multinational, Huawei claims that a fellow tech competitor, Korean multinational, Samsung has breached upon its patents, reported Reuters. Hence, Huawei is suing Samsung in the courts of two states: California in the USA and Shenzhen in China.
The lawsuit is on the basis that Samsung has incorporated technology patented by Huawei with respect to cellular and mobile communication. According to The Wall Street Journal, there have been 12 patents used by Samsung; four of which correspond to smartphones and eight associated with mobile networks (with respect to 4G LTE).
Huawei allows other companies to make use of their patents by issuing licenses along with a compensation that isn't exorbitant. But, from what Ding Jianxing, the President of Huawei's Intellectual Property Rights said, it looks like Huawei is looking to make use of some of Samsung's patents for their devices as well. Jianxing stated that the company expects Samsung to not infringe upon their patents and respect their R&D investments. Moreover, he also said that they'd instead want Samsung to join forces in order to steer the tech industry for further betterment. Huawei is known to have made such deals earlier as well, like with Ericsson where license agreements were shared to use the Wireless cellular standards.
A spokesperson from Samsung said that the complaint will be looked into before making any advances and will keep in mind Samsung's business interests. It will be interesting to see what turn the lawsuit will take. Whether both companies will from an alliance or a monetary settlement between the two smartphone competitors.