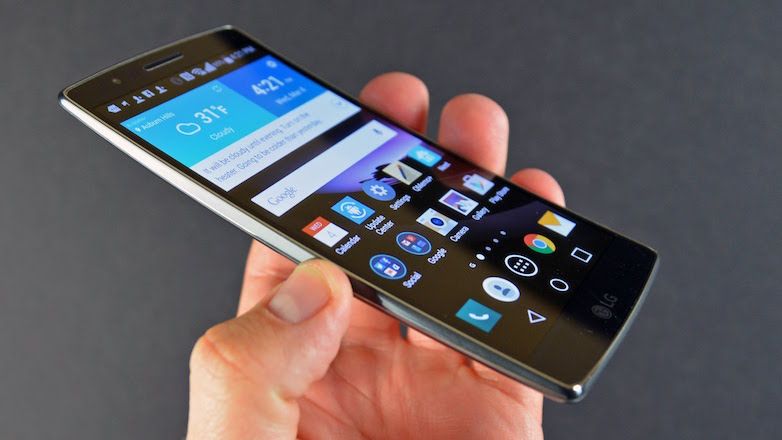 LG is working on the third generation G Flex series phone dubbed – G Flex 3. A fresh rumour from phonesspot, states that LG will unveil the G Flex 3 at IFA event in Berlin this September. The phone was previously rumoured to debut in March 2016 but that didn't happen.
For the uninitiated, LG G Flex series from the company is the first to arrive with a curved form-factor in contrast with the traditional candy bar form-factor. Moreover, a self-healing technology on the rear panel, which automatically heals the rear of the device from scratches, makes it a bit unique.
Speaking about the specifications, the G Flex 3 sports a 5.5-inch Quad-HD display. Powered by the latest Qualcomm Snapdragon 820 mobile chipset, the Flex 3 packs 4GB of RAM. LG will offer it in two variants with varied internal storages of 32GB and 64GB which can be further expanded.
Imaging is handled by a duo of a 16-megapixel and an 8-megapixel to act as the primary camera. It has an 8-megapixel front-facing camera for video calls and selfies.
If the rumour mills are to be believed, then LG G Flex 3 will be a blend of modularity and curved form-factor. It will be interesting to see how the company has managed to come up with the modules for G Flex 3.