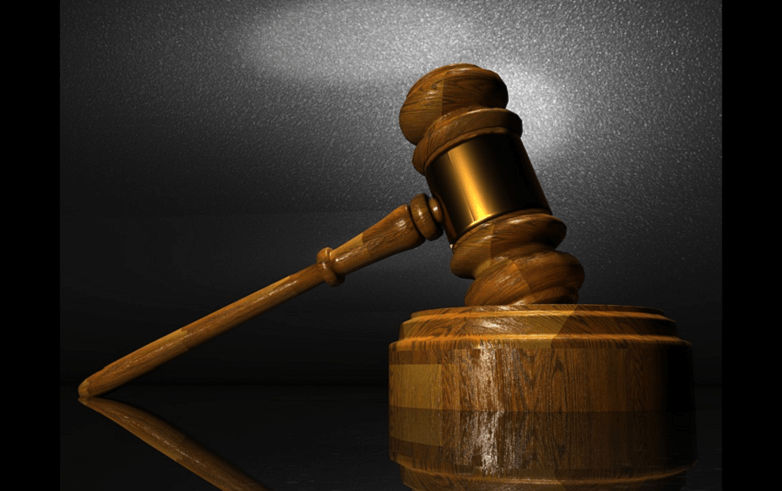 Just a couple of days ago, Huawei filed a lawsuit against the Korean multinational, Samsung, saying that the company violated several of their patent rights by using them without a license. In this regard, though initially quiet, Samsung now plans to respond with a lawsuit too; not quite taking the turn Huawei expected.
The case was filed against Samsung in China and the USA with respect to several cellular and mobile communication technology related to LTE that have been used by Samsung phones. When Huawei's Intellectual Property Rights President said that the company expects Samsung to respect their R&D investments and hinted on joining forces, earlier today, Samsung's head of Intellectual Property Division, Ahn Seong-ho said that they will be taking countermeasures including a lawsuit.
The Chinese multinational has claimed several millions of dollars in compensation from Samsung but the Korean tech giant has other plans. Apart from a lawsuit, it'd be interesting to see what other allegations will be placed by Samsung, if any. According to The Korea Herald, one of Huawei's spokespersons, William Plummer told Bloomerang that they expect Samsung to do the right thing as they have a good history of sharing licenses with other companies.