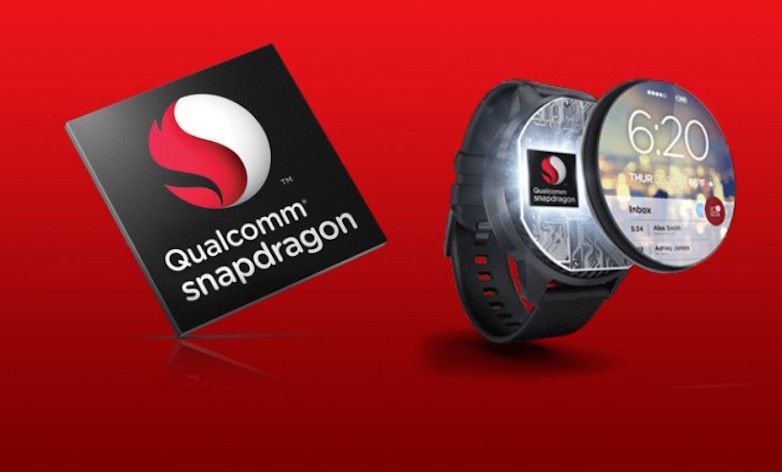 Qualcomm, at Computer 2016, launched a new chipset – the Wear 1100, designed especially for some specific wearables. The new chip is aimed especially for kids smartwatches, location trackers, and smart headsets – products that don't really require heavy processing power.
Earlier this year, the company launched Wear 2100 SoC, which was specially designed for high-end wearables and general purpose wearables. In the Wear 1100 SoC, Qualcomm has opted for efficiency instead of power. The new chipset comes with a built-in Power Saver mode and it even has an embedded LTE/3G modem that supports Cat 1 band. It measures 79 square mm and has an ARM Cortex A7 processor.
For location tracking, the Wear 1100 is built upon Qualcomm's iZat location tracking technology. The chip also has support for Wi-Fi and Bluetooth connectivity options. Alternatively, the chip can also handle voice commands.
Pankaj Kedia, Senior director of smart wearables at Qualcomm said, " Snapdragon Wear 1100 is targeting purpose-built wearables or those that are designed only around a few usage cases. These kinds of products do two to five things really well. They run a more targeted software environment, like Linux. The whole user experience is much more targeted around these use cases. They still require low power, high integration, small size, and a well connected experience."
The company also announced its collaboration with several companies like Aricent, Borqs, Infomark, and SurfaceInk to develop wearables using their chipset. The chipset will be shipping from May 31.