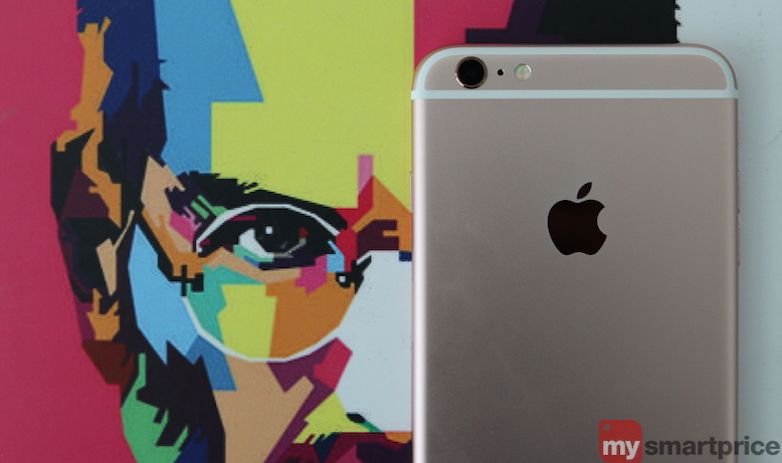 There are already a number of rumours and leaks floating around the internet about the Apple's next flagship lineup — the iPhone 7 lineup. The latest rumour to join the mill is that the Cupertino-giant will ditch the 16GB model and instead it will offer a 32GB variant as the base model.
This time, the rumour comes from Kevin Wang, the Director of Market Research, IHS technology. In a social media post, he revealed that Apple will finally ditch the 16GB variant from the iPhone 7 lineup. He added that the "information was received via a supply chain research." In contrast to KGI Securities analyst Ming-Chi Kuo's earlier reports, Wang claims that the iPhone 7 will feature 2GB of RAM similar to the one on the iPhone 6s instead of 3GB of RAM.
In the past, Apple has been criticised several times for sticking with the 16GB variant for its base model. If this rumour turns out to be true, it would be an interesting move from Apple, given the fact that a dual-camera setup is also on the cards.
Recently, we also reported that the iPhone 7 Plus could arrive in a 256GB variant and the company might not be ditching the 16GB variant this time. For now all of this information should be taken with a pinch of salt.