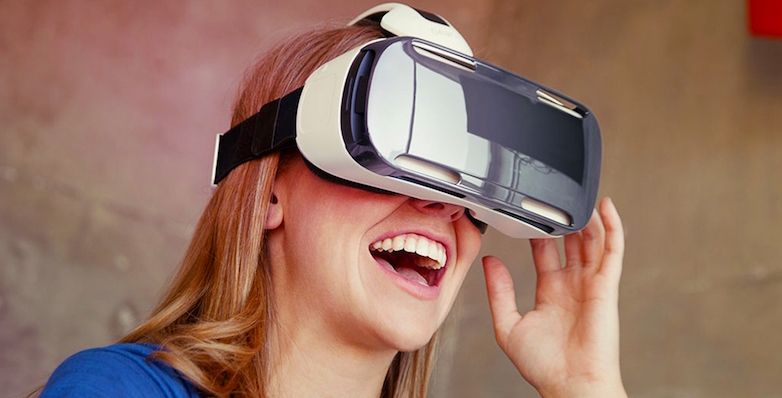 Samsung has unveiled a 5.5-inch smartphone prototype with 4K resolution at the San Fransisco's display week conference. The device is primarily meant to complement the company's virtual reality (VR) ambitions with its 4K AMOLED display.
The device sports a 4K display with a resolution of 3840×2160 pixels resulting in 806 pixels per inch (PPI). Moreover, the prototype comes with 350nit brightness, which is not too great at the moment. However, Samsung's executives at the event promised that the panel on the device will get eventually better by the time the product is launched in the market.
With VR gaining traction, we can see more accessories geared towards this new tech trend. Moreover, soon after Google unleashing its Daydream project at I/O recently, virtual reality is gaining the much needed impetus.
Previously Samsung was rumoured to implement a 4K display with the Samsung Galaxy Note 5, which did not happen. Instead, the device adopted a Quad-HD display. Nonetheless, the upcoming Galaxy Note 6 is expected to sport a 4K display. Although there is no official word on the Note 6, the device is expected to get stuffed with a Snapdragon 820 mobile chipset paired with 6GB of RAM. Imaging on the device is expected to be backed by a 12-megapixel primary camera with the latest dual-pixel setup.