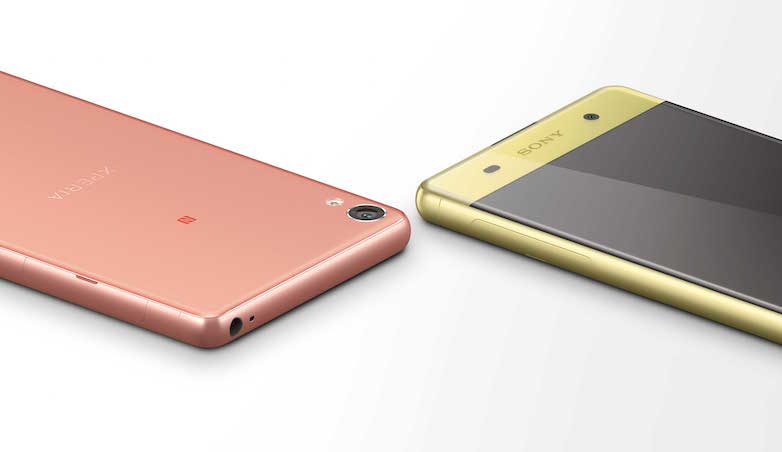 Here's a word of caution for Sony smartphone fans who have been waiting for the flagship device from the Japanese brand for so long. Sony's recently launched Xperia X might have some overheating issues if the video posted by one of the reviewers is to be believed.

Damir Franc, a German reviewer who received a review unit from the company uploaded a YouTube video in which he compares 1080p videos taken at 60fps by the Xperia X and the Samsung Galaxy S7. While both phones work well for the first couple of minutes, it is only after the four minute mark that the recording process on the Xperia starts to slow down. At nine minutes of video recording, a pop-up messages shows up on the Xperia X's screen that reads, "some functions may be disabled," before the app eventually crashes.
This isn't the first time that such an issue has cropped up for Sony's phones. Sony's previous phones had been severely criticized for overheating, which the company promised to fix with a software update. Some of these phones had also received complaints of buggy video recording. As a result, the 4k recording feature was dropped from the Xperia X models in order to avoid this issue. However, now it seems that the problem continues to persist with Full HD video recording.
Although there's a good chance that the Japanese brand may fix this issue with a software update, this is still disappointing news for a handset that costs Rs.48,990. Considering that Sony  is already out of IDC's recent top smartphone manufacturers list, this news wouldn't be too comforting to the company fans. At the same time, we can't rule out the possibility of this being an one-off incident for this particular review unit.