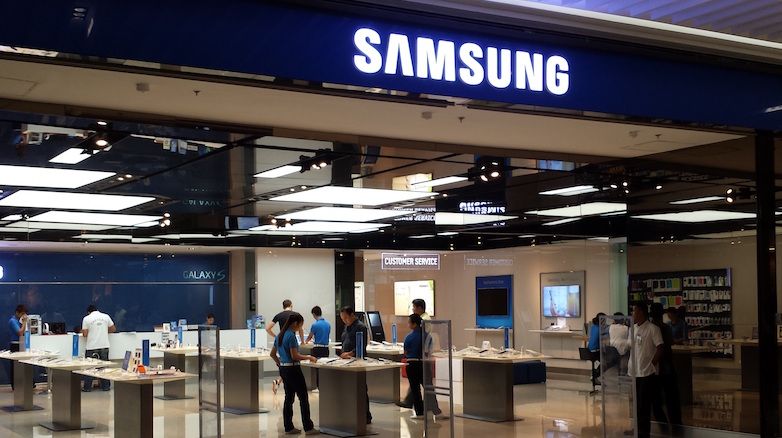 One of the most futuristic pieces of technology, apart from Virtual Reality (VR), is phones with bendable screens. While VR is on its way to attain mainstream recognition, phones that can be folded and tucked into your shirt pocket still looks like a distant reality. Or, is it?
A recent Bloomberg report states that Samsung will actually launch phones with bendable and foldable displays in 2017, which is not very far away. The report also confirms that Samsung will launch two devices: a model that can be folded in half, and another phone with a 5-inch display, which when unfurled will turn into a tablet with an 8-inch display.
The devices will use organic light-emitting diodes and Samsung will have the first mover advantage in this case. Lee Seung Woo, analyst, IBK Securities, told Bloomberg that this Samsung product could become a game-changer if the company can come up with a working user interface. He added,  "Next year is a probable scenario. Their biggest obstacle was related to making transparent plastics and making them durable, which seems resolved by now."
Samsung is expected to launch the phones at the Mobile World Congress next year and is shrouded under secrecy for now under the codename Project Valley. Until then, we'll have to wait and watch.