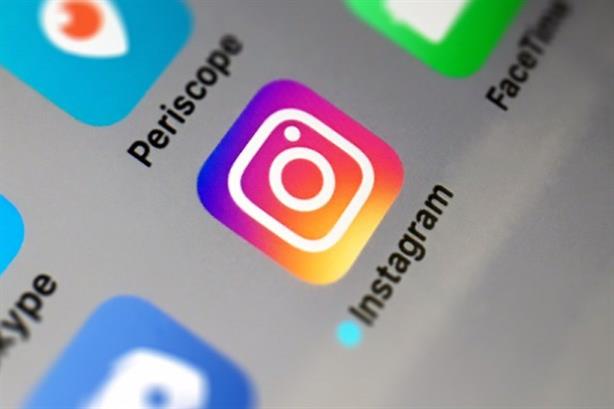 After revamping its logo and design in its last update which received widely polarizing reviews, Instagram is back with a new extension exclusively for iOS this time around.
According to 9to5Mac, Instagram's latest 8.2 update allows iPhone users to share photos and videos directly from the Photos app or any other iOS apps, without you needing to actually launch the app. iPhone users have long been able to share directly in a similar fashion on Facebook, Twitter and Slack previously, and this new iOS extension now allows one to be able to do the same for Instagram.
In order to activate this feature, you need to first install this latest update, then select the picture you want to share using either the Photos app or any other iOS app, click on the share button, and then scroll to the right and click on 'More'. Toggle Instagram on, and then start to share pictures directly.
Do note that this update allows you to use Apple's Photos app or any other similar apps such as Google Photos and the official Reddit app. However, it doesn't allow users to use filters or tag people, and in case you want to edit or tag people in your photos, you will have to launch the app.
While it isn't as big an update as its previous one, it certainly makes it easier for one to share pictures.