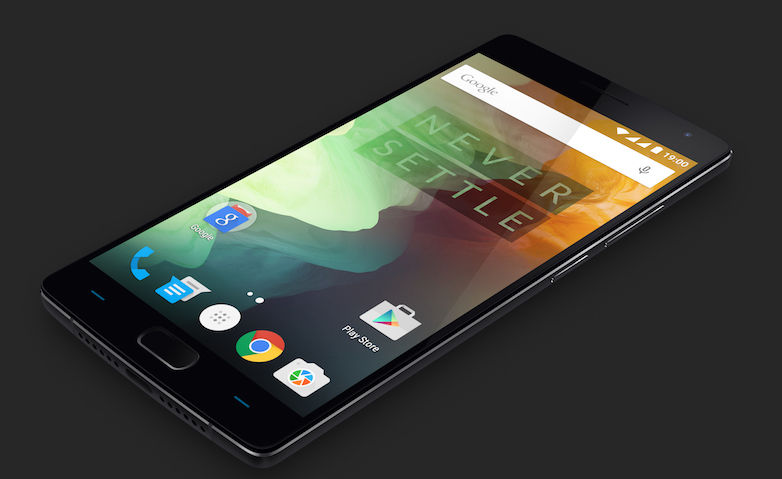 OnePlus has rolled out the long overdue Android 6.0.1 Marshmallow-based OxygenOS 3.0.2 update for all OnePlus 2 users.
This update comes just a few days after OnePlus released the OxygenOS 3.0.1 beta to its current flagship device, the OnePlus 2. The company had earlier indicated that the OxygenOS 3.0.1 beta would be the last update before the final version was pushed out. The OxygenOS 3.0.1 community build for the OnePlus 2 was announced last month, several weeks after the Android Marshmallow based OxygenOS 3.0 beta was released.
The update is packed with new features and enhancements, like an improved doze mode for a better battery life, better fingerprint sensor performance and recognition, a new camera user interface and improved AF optimisation. The Shelf UX has also been improved, and you can now long press to edit a board.
Network operator selection will now allow you to adhere to your choice without accidentally roaming on unidentified networks. The new update integrates with Dirac HD Sound technology for the speaker for a better experience without the knobs and dials, doing away with MaxxAudio and Tuner. The update also includes a SwiftKey upgrade to version 6.3.3.
An administrator on the OnePlus forum announced the new firmware update on Sunday, and said that they were expecting 100 percent coverage in the next 48 hours or so.