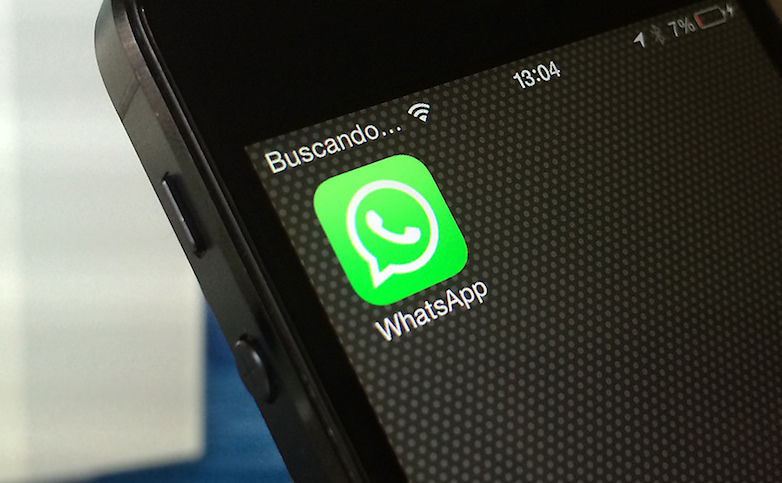 WhatsApp has over one billion users globally, and out of those, only a handful of users are lucky enough to get an early look at some of the beta features of the app. A few users, who are part of the Beta testing program, have received a new WhatsApp update with a new option that allows them select messages to send quote replies. According to AndroidPolice, the functionality seems to be working on version 2.16.118 beta for Android. However, they do add that the functionality did appear for a few users who were on versions 2.16.116 and 117 as well.
Message quote and replies feature on WhatsApp makes perfect sense for users who are active, especially in Groups. It becomes easy for users to give a contextual reply by quoting a message. If you have already received this feature, all you need to do is to select any received message by long-pressing it and then pressing the curve arrow icon at the top to create a quote reply.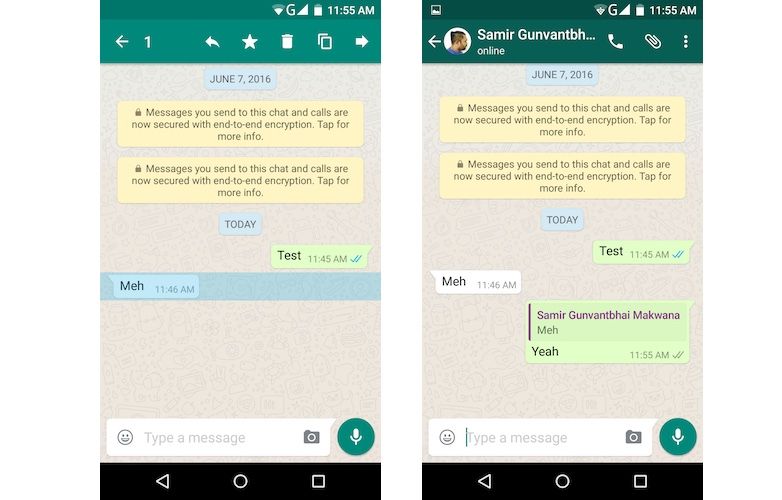 Needless to mention, this feature already exists on WhatsApp's Russian competitor – Telegram which has had the quote reply option since a while now. On Telegram, the reply functionality works seamlessly across iOS, Android, and desktop apps. On the other hand, quote replies for WhatsApp are currently limited to Android users only. We tested it on an Android phone and the quote replies did not show up on WhatsApp for iOS or the desktop client.
Only a select group os users who are part of the WhatsApp beta testing group have received build number 2.16.118 beta version so far. That said, if you are on an older version, you may still check and see if the feature has been enabled for you.