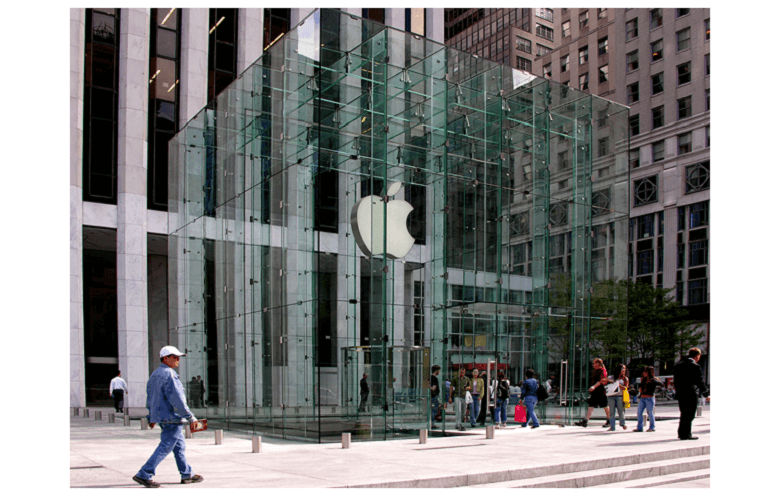 In a landmark ruling of sorts, the Indian government on Monday relaxed its Foreign Direct Investment (FDI) norms permitting 100 percent investment for a number of sectors like Animal Husbandry, Aviation, Pharmaceuticals, E-commerce, and Broadcasting. This ruling effectively makes it easier for Apple to set up shop in India by opening the Apple-branded retail stores.
With the new ruling there is a three-year relaxation on local sourcing norms, which effectively means that Apple doesn't have to worry about the 30 percent that it would have had to shell out to source content locally. However, in November last year, the Indian government had the sourcing exemptions for companies that made "state of the art and cutting-edge" technology. Apple was gunning for this at that time but it couldn't achieve a breakthrough at that time.
Interestingly, if Apple can push for the same "state of the art and cutting-edge" right now, then the company can extend the exemption for additional five years. Livemint reports that the proposal has currently been sent to the finance ministry and that Arun Jaitley, Finance Minister, has to sign off on the paper. Purportedly, LeEco and Xiaomi were also looking for similar relaxation of the 30 percent norm.
This ruling is vital for Apple because the company is losing its footing in China, the biggest smartphone market in the world. Moreover, the company also reported its a 22.5 percent drop in quarterly profits recently. However, in India, Apple's sales numbers have picked up and it crossed the USD 1 billion number in the last fiscal for the very first time. The time is right for Apple to push its way into the country which is one of the world's fastest growing smartphone markets. What do you think?