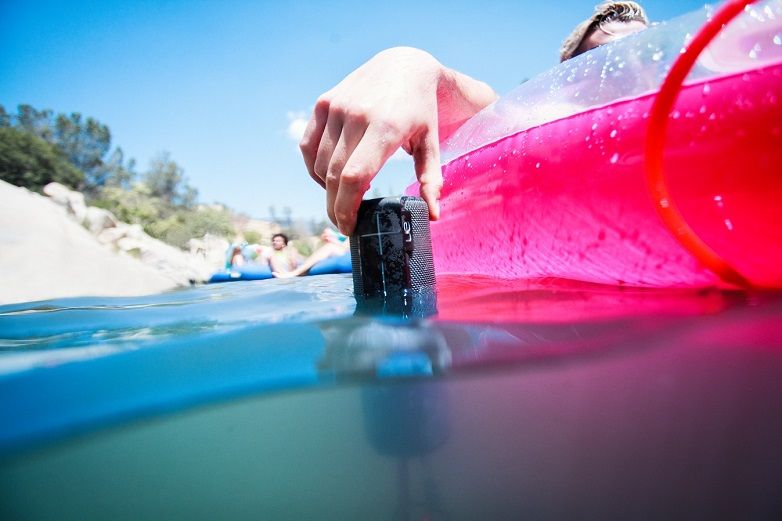 Logitech's Ultimate Ears Boom 2 and Megaboom Bluetooth speakers received updates on June 21, integrating them with Google Now and Siri. This feature allows users to access music directly from the speakers by pressing the Bluetooth button, and telling their respective voice assistants what tracks they would like to hear.
To enable the new updates on the two UE speakers, Android and iOS users will need to have the latest version of the UE Boom App. Once updated, tapping the Bluetooth button on the speaker to connect it to your phone will sound the voice prompt, opening the voice assistant on your smartphone, to which you can then dictate song requests. With the voice assistant listening in, anyone can make song requests from within a certain range. Users will also be able to use the voice assistant for other purposes such as answering calls and texts, getting directions or ordering food while being connected to the speakers.
The UE Boom 2 and Megaboom speakers are rugged, IPX7 certified waterproof speakers with 360-degree sound meant for rough use and play. The Boom 2's wireless Bluetooth range has increased from 50 feet to 100 feet, when compared to the Boom 1. UE had also stated that it would equip the Boom 2 with 15 hours of battery life and 25% higher volume, both of which have not happened.
The UE Boom 2 Bluetooth speaker is priced at Rs. 15,995, while the UE Megaboom costs USD 250 (approximately Rs. 17,000).
Thanks for reading till the end of this article. For more such informative and exclusive tech content, like our Facebook page