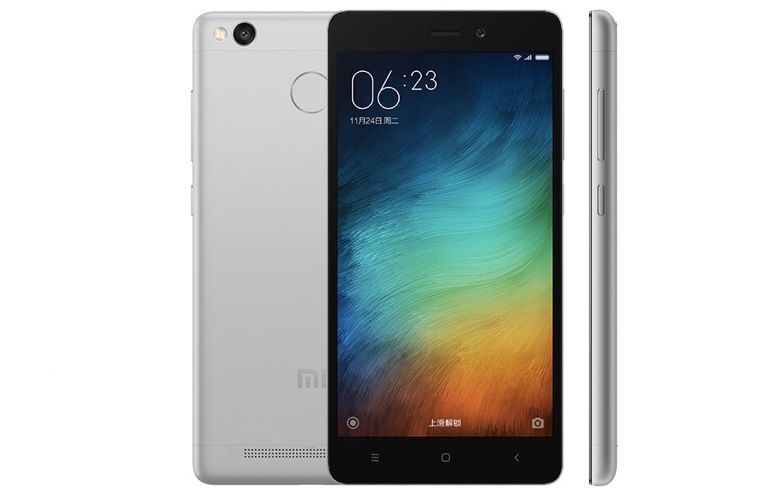 Xiaomi recently introduced the Redmi 3s followed by the Redmi 3x with same hardware. That had us wondering what exactly is company planning for its Redmi lineup. In the mean time, an image of devices running the MediaTek's deca-core Helio X20 chipset including Xiaomi's next Redmi phone has been making rounds online, as spotted by PhoneRadar.
The Redmi series by Xiaomi is quite popular as a great value-for-money package in the budget segment. The company's allegiance with Qualcomm appeared strong with the Redmi 3 as well as the Redmi 3 Pro sporting Qualcomm Snapdragon 616 chipset and the latest addition Redmi 3s packing Qualcomm Snapdragon 430 chipset.
However, that's not the case. The Redmi 4 is reportedly being tested using the deca-core Helio X20 chipset. The LeEco's Le 2 is equipped with the Helio X20 but that variant is limited to China region only. No other details were available from the vague list of Helio X20 running smartphones.
Often companies evaluate different chipsets before selecting one for the final product. Thus we believe that the Redmi 4 with Helio X20 might be part of the initial evaluation phase. But we can't put our finger on it for confirmation. Based on Xiaomi's past releases, we don't expect the Redmi 4 to say the daylight until early next year.