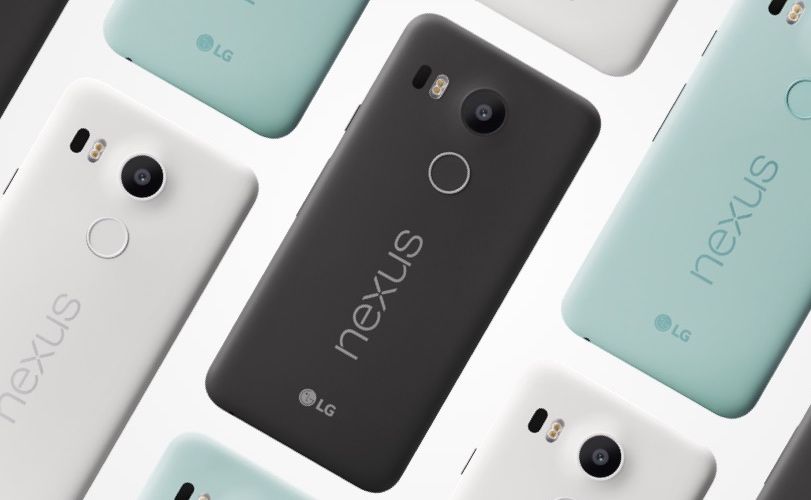 After the first Nexus phone, the HTC Nexus One, HTC didn't release any Nexus device. However, the company could be working closely with Google once again for next-generation Nexus device. HTC made Nexus devices carry internal code numbers M1 and S1 are expected to be launch by end of November this year.
A reliable source tipped AndroidPolice that the S1 stands for 'Sailfish', and will be the Nexus 5X successor. Apart from that, the key specifications of the next Nexus 'Sailfish' were shared as well. Meanwhile, M1 stands for 'Marlin' which will be the Nexus 6P successor.
HTC made 'Sailfish' Nexus device will feature a 5-inch Full HD display and will be powered by a quad-core 2GHz processor, but the make of the chipset is yet to be revealed. It could be armed with 4GB of RAM and 32GB of internal storage. A fingerprint scanner is said to be mounted beneath a 12-megapixel camera at the rear. The front-facing camera could have a resolution of 8 megapixels.
The current norm of bottom-firing loudspeakers will continue with the next Nexus phone. The device will naturally come with Android N pre-installed along with a USB Type-C port for charging as well as data transfer. HTC will reportedly pack the 'Sailfish' with a 2,770mAh battery, but that might not be enough unless it comes along with fast-charging capability.
These specifications are part of the rumour mill's speculations, so we recommend you to take the information with a pinch of salt.