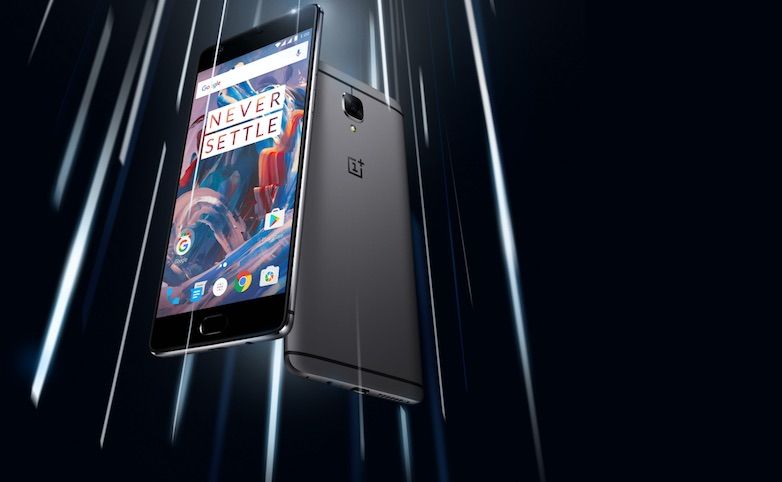 It was just last month that OnePlus announced their third generation smartphone, the much awaited OnePlus 3 . The phone is a vast improvement over the OnePlus 2 with and runs the updated OxygenOS out of the box. The infamous invite system has also been given the boot. The main highlight of the OnePlus 3 however is the mammoth 6GB of RAM it comes with.
However, all was not well with how the RAM was implemented on the device. Users started noting that only 4GB of the 6GB of RAM was being actually used by the phone. OnePlus responded to criticism over the RAM issues by saying that an update would be issued "soon" to fix the issue.
Another major issue that was highlighted in an Anandtech review was the use of the now antiquated NTSC color gamut for the AMOLED display. OnePlus, even though not really happy with the sharp criticism it received for the display, promised an update to address the display issue. A Reddit thread where OnePlus CEO Carl Pei, responded to the criticisms about the AMOLED display also went viral. Anyway, as promised by the company, earlier today, OnePlus issued the new OxygenOS 3.2.0 update that fixes both these issues.
Highlights of OxygenOS 3.2.0 update:
Enabled sRGB mode in developer options.
Improved RAM management.
Improved GPS performance.
Enhanced audio playback quality.
Updated custom icon packs.
Fixed some issues with notifications.
Improved camera quality/functionality.
Fixed some issues in Gallery.
Implemented latest Google security patches.
Fixed bugs in Clock/Music apps.
This is an incremental rollout update. The update is currently rolling out and should reach to all OnePlus 3 users in next 48hrs.
[Source:- OnePlus]