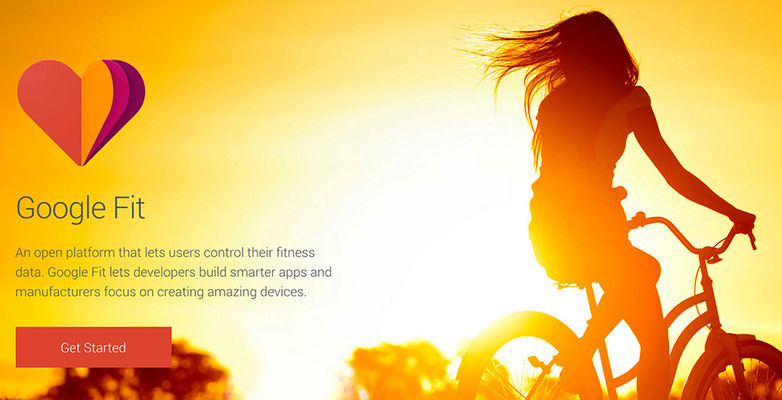 Google has been constantly adding new features to its fitness tracking platform Google Fit. With the upcoming update, the search giant will add even more features including group challenges, local rankings for comparison, nutrition data for food items, target weight, and more.
With Google Fit v1.57, users can compare their activity with other Google Fit users with local rankings and group challenges. The newer version of the app also showcases personal records (for running and cycling) on the home screen, and weight trends using a slick graph. Users can compete with their friends (for cycling, runs, and steps) using Group Challenges.
The new version of Google Fit will also allow users to add food items and view their nutritional data. The app auto-detects activities like cycling, walking, and running, but sometimes they're not detected properly. With the new app, users can correct wrongly-detected activities using a new menu.
[Source: AndroidPolice]