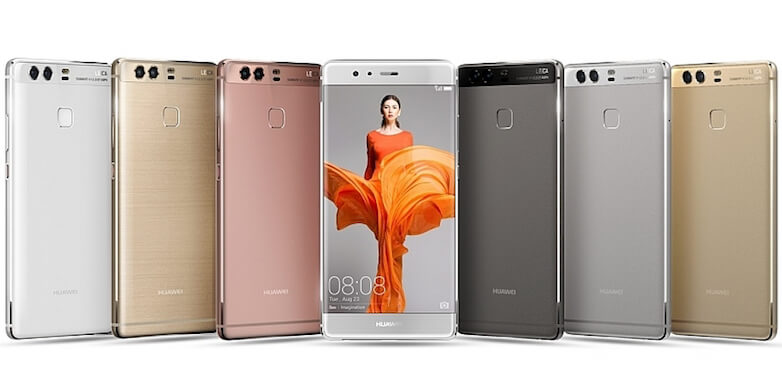 Huawei is working on its high-end smartphone, the Huawei Mate 9, which is expected to be released by the end of this year. We have been seeing rumours about the device from quite a few days. Now, new information has surfaced regarding the smartphone. The Huawei Mate 9 might be announced on the 1st of September with some extraordinary specifications including the Kirin 970 chipset.
Today, an insider named old Yao released information on Weibo saying that the upcoming "Mate 9 will feature 10nm Kirin 970 chipset". Kirin lineup of processors is internally developed by Huawei. MediaTek is working on their Helio X30 (MT6799) processor, which could be used in a variant of the Mate 9.
As reported previously, the MediaTek Helio X30 chipset might feature a single 2.8GHz Artemis core, four 2.2GHz Cortex-A53 cores, and four 2GHz Cortex-A35 cores, along with complete new PowerVR 7XT GPU, which will take care of graphics on high-end smartphones.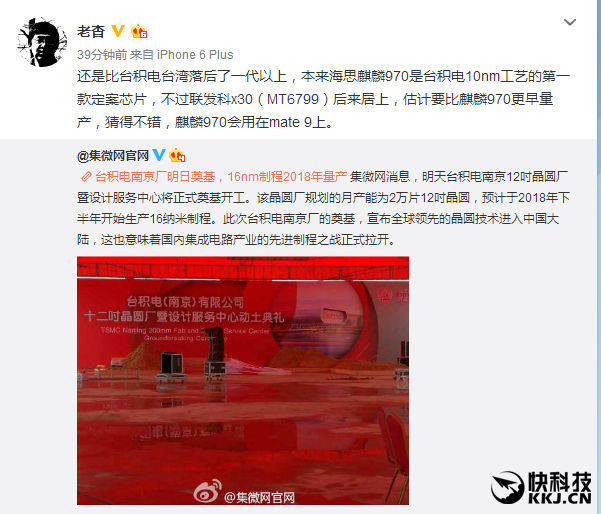 Its unlikely to guess what Kirin 970 will be, but the Kirin 960 chipset might use ARM Cortex-A73 CPU coupled with small Cortex-A53 cores in big.LITTLE configuration along with the new Mali-G71 GPU. The Huawei Mate 9 is also expected to feature a 20-megapixel rear-facing camera module.
Also read: Huawei Honor 5X review: A weak knight in the shining armour
Also, considering the earlier report, Huawei is also developing its own smartphone OS that is believed to named Kirin OS. It might have some customisations and features as its custom ROM. The Mate series from Huawei is believed to be one of the best in class considering the earlier smartphones in the range.
[Source: MyDrivers]