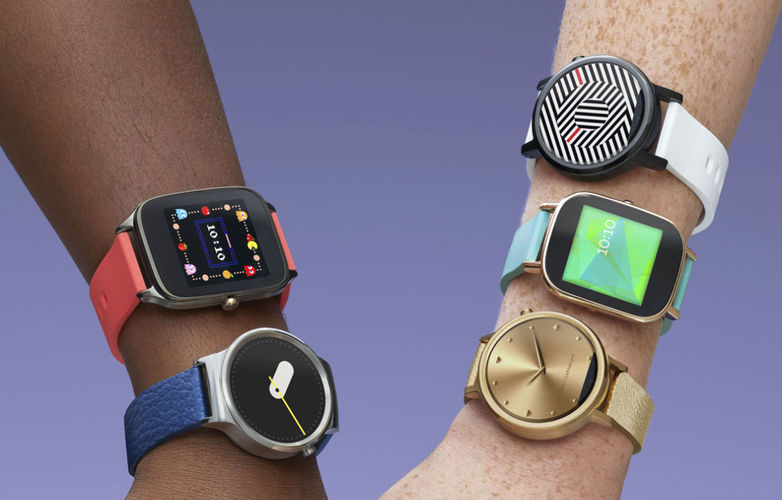 Third-generation Android Wear smartwatches like the Huawei Watch and the LG Urbane LTE were based on Android Wear 1.5, and released a few months ago with new features like an ability to act as a Bluetooth speakerphone. Google unveiled Android Wear 2.0 during Google I/O 2016, and this update is expected to be pushed to the second-generation and third-generation smartwatches later this year. While that happens, Google is reportedly working on two new Android Wear smartwatches.
According to Android Police, Google is busy developing two new Android Wear-based smartwatches – codenamed 'Angelfish' and 'Swordfish'. These two smartwatches will have the Google Assistant built into their software. Angelfish is said to feature a large display (anywhere between 42mm and 46mm), LTE, GPS, a heart-rate monitor and has three physical buttons. Design of both smartwatches is said to be inspired from Lenovo's Moto 360 (2nd Gen) and LG Watch Urbane.
Swordfish will feature a smaller circular display and its design will resembles the Pebble Time Round with minimal bezels. Unlike the Angelfish, the Swordfish features only a single button and lacks LTE, GPS, and a heart-rate monitor. It could be priced cheaper, which can attract a lot of audience to Android Wear smartwatches. It could be the Android One of smartwatches.
[Source: Android Police]