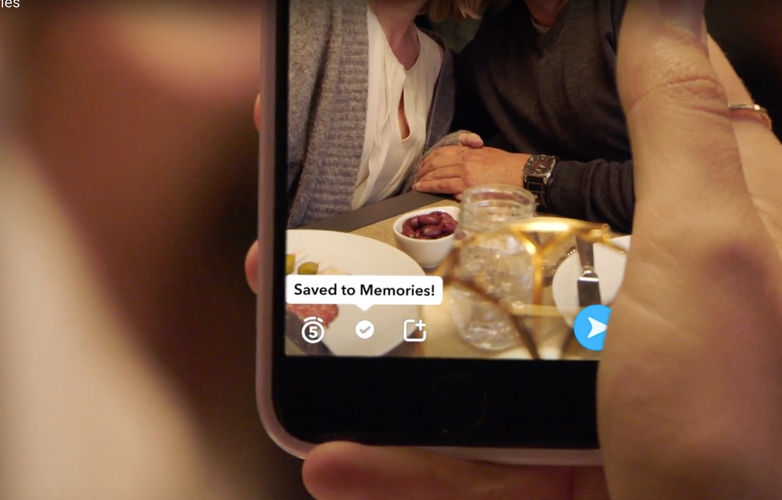 Snapchat, the newest smartphone-only social network, has introduced a new feature dubbed 'Snapchat Memories'. It is basically a new way to save memorable moments, be it images or videos, and the company describes it as a "personal collection of your favorite moments." Users can search images or videos from the archive by simply typing keywords like "dog" or "Hawaii".
Memories can be accessed by simply swiping up from the camera viewfinder screen, and users can search for moments from the archive. This allows users to use images and videos from Memories into newer stories, and they can even create a long story. It's fun to find old memories and create a story leading up to an important event like a birthday.
Another new feature is 'My Eyes Only', which lets you hide personal moments from others, saving you from awkward moments. When you save moments into Memories, they will be backed up to Snapchat's secure servers. The company says that Snapchat Memories will be rolling out "over the next month or so," which means there's plenty of time before you can use the feature on your Android or iOS smartphone.
Snapchat Memories: Video