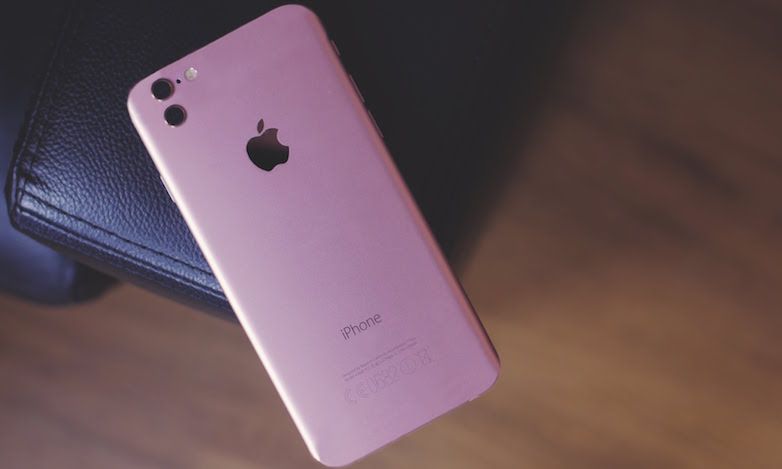 Apple is rumoured to debut the iPhone 7 in the month of September with iOS 10 and a couple of unique features. That said, recently leaked images of the purported iPhone 7 show subtle changes in design and a few details about its hardware. A new report based on leaked information from supply chain manufacturers points towards the possibility of Apple doing away with the base 16GB model this year.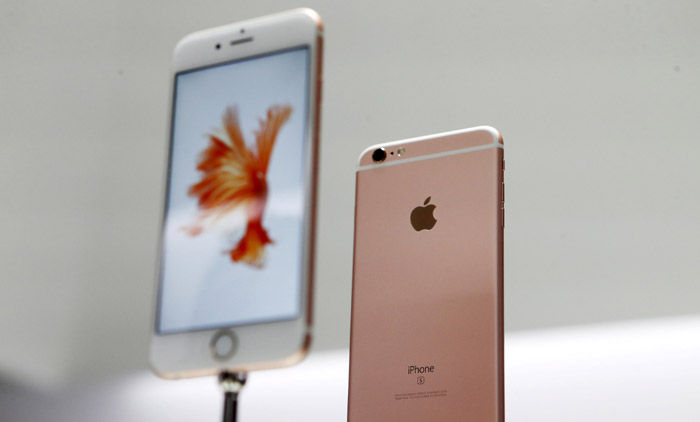 The report comes from the Wall Street Journal which mentions that an insider concerned with the matter, confirmed the same about the storage variants. He claims that the Apple iPhone 7 Plus will come in a single camera and dual camera variants. All the variants of iPhone 7 Plus will arrive with a 5.5-inch display and will sport 3GB of RAM.
Meanwhile, Apple has reportedly asked Foxconn to speed up the production to aim for the iPhone 7 release in the first week of September. It's also been reported that iPhone 7 might also have a 256GB storage option.
However, the major buzz is about the fact that the iPhone 7 will axe the 3.5mm audio port and move to the Lightning cable port for audio delivery. These reports are gathered from the tidbits captured from buzz involving supply chain manufacturers and industry insiders, as well as recent leaks.