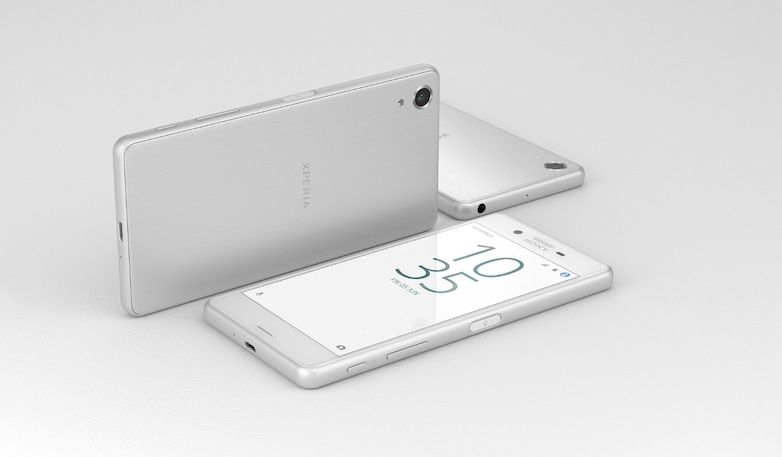 Eagle-eyed folks from over at Slashgear have managed to spot what seems to be a new smartphone from Sony's Xperia line-up for this year. The device, codenamed F8331 does not have an official name as yet and was seen listed on GFXBench. However, it is already being referred to as a successor to the Xperia X "Performance." Now, in case you are unaware, Sony had earlier this year, launched the Xperia X "Performance" powered by a Snapdragon 820 chip.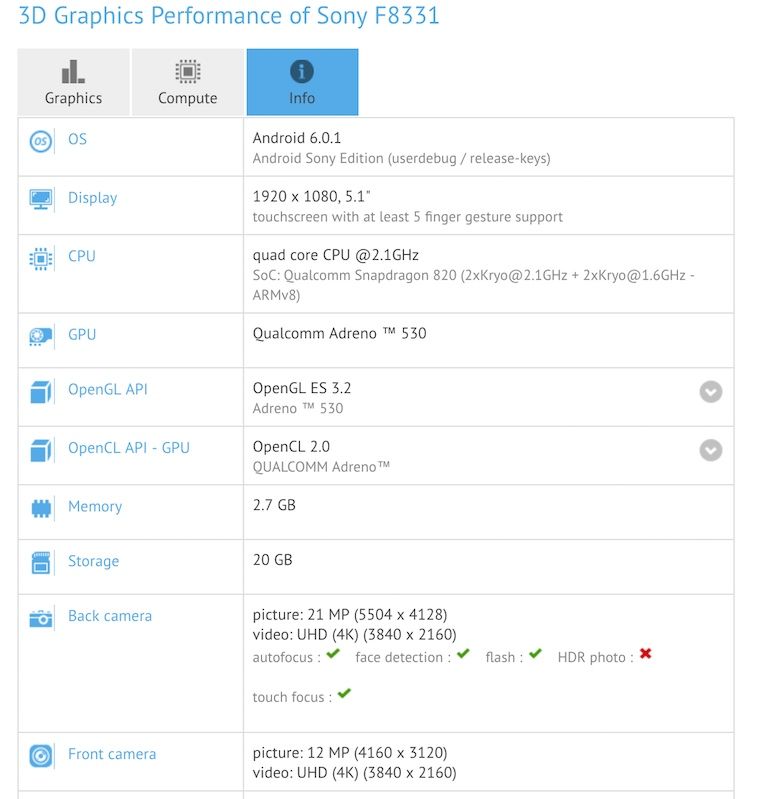 Note: For our Indian readers, note that the Xperia X Performance is not yet available in India.
This new device, the F8331 is slightly different from the "Performance" edition – with the only major change being the slightly larger display. In fact, these are not major changes at all that would warrant this new device to be referred to as a successor. Nevertheless, unless we get an official confirmation from Sony, we will need to take this one with you know, the traditional pinch of salt.
The F8331 is said to be powered by a Qualcomm Snapdragon 820 chip and would come with 3GB of RAM, 32GB of storage, and a 5.1-inch 1080p screen. Now, if this phone is indeed on the anvil, there is good chance that Sony would just ship it with the newly announced Snapdragon 821 Soc – just to make it different from the Xperia X Performance.
Do you think this phone listed on GFXBench really exists?
[Via SlashGear]