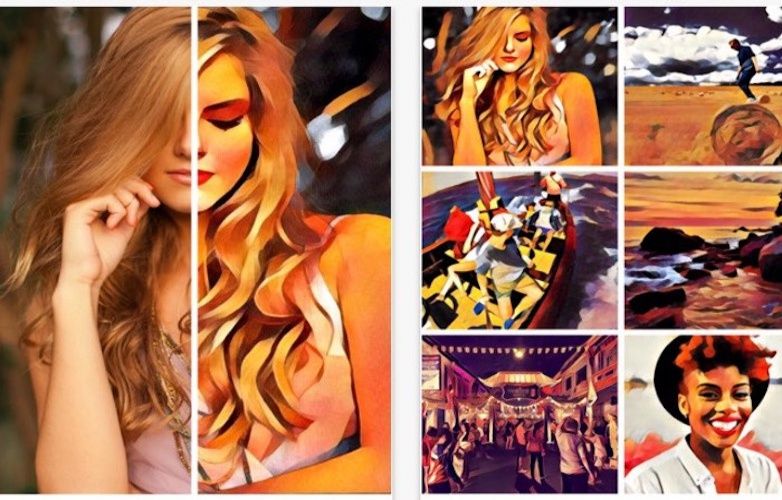 If your recent Facebook feed is filled with Instagram-esque images that look more like abstract paintings, the image editing app, Prisma is to blame. Prisma, the new iOS image editing app (and apparently, the rage online), transforms photos to make them look like works of modern art. The resultant pictures look as though roughly inspired from works of renowned artists like Van Gogh, Dali and Picasso.
The app has a simple interface and is pretty easy to use. This is how it works: you need to first upload a photo or take one using the app, apply any one of the 33 filters to the picture, and then select the intensity of the filter. With that, voila, your work of art is ready for social media consumption.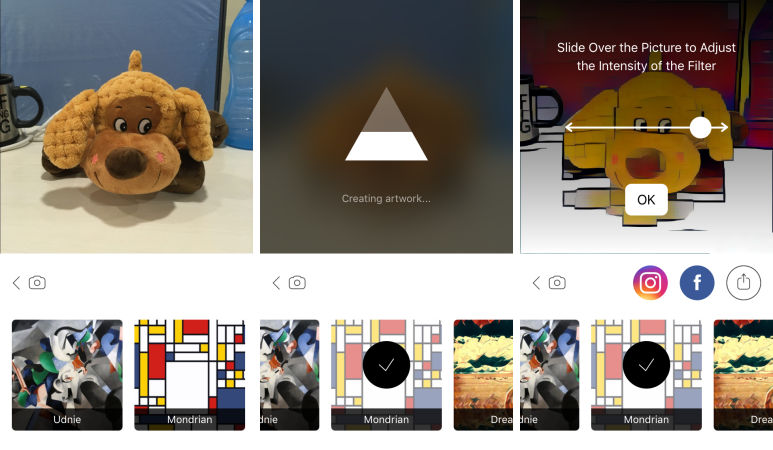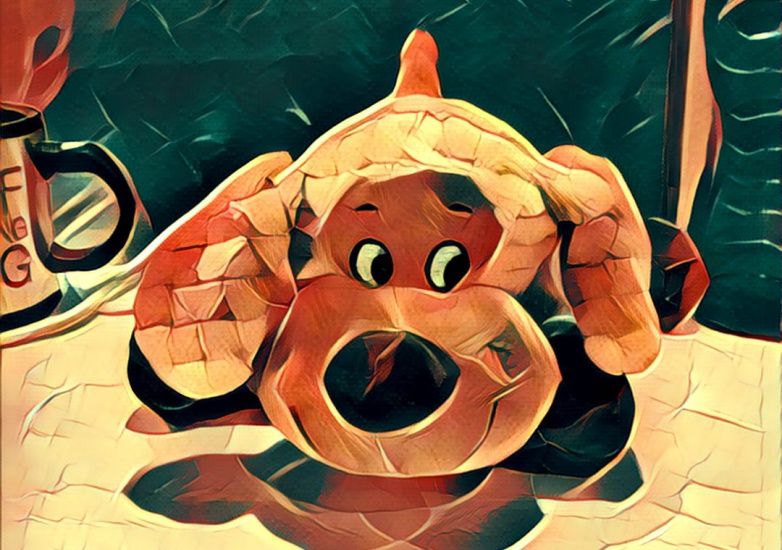 The app, designed by Russian company Prisma Labs Inc., makes use of neural networks and artificial intelligence to give the said effect. Last updated around a week ago, the app has been seeing increasing popularity on social media.
iOS users can download the app free of cost from the App Store. For the rest, it is likely to make its way to Google Play Store later this month. The company also claims that the app will be available for Android users in the coming few months.
The company also plans to make these effects available for video soon. In fact, a sample video is already doing the rounds online of what a Prisma video would look like.
A 360-degree Prisma video posted online indicates that the company also intends to develop a virtual reality version soon.