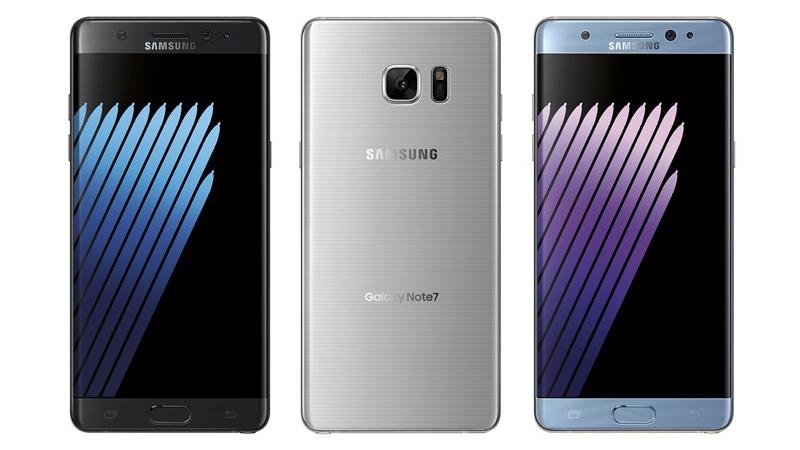 Samsung has officially sent out the press release for the announcement of the upcoming Galaxy Note 7. The event will take place in New York at 11:00 a.m. EDT (8:30 PM IST) on August 2, 2016. The company is holding simultaneous events in Rio de Janeiro and London. If you are elsewhere in the world, you can watch the live stream of the proceedings on samsung.com.
Also read: Samsung Galaxy Note7 to come with iris scanner
Samsung's statement on skipping the Galaxy Note6 moniker and going with Galaxy Note7 instead:
Galaxy Note7 is a powerful instrument for achievement and self-expression, and is made for those who want to get the most from their phones – and their lives. Galaxy Note7 will help people do more in work, at home and everywhere in between. We can't wait to tell you more about it!

First and foremost though, you might be curious as to why it's called Galaxy Note7 instead of Galaxy Note6. There are a couple reasons why. First, the Galaxy Note 7 will  complement our Galaxy S7 and S7 edge, and unify our product portfolio. Second, the Galaxy Note7 will minimize confusion about the latest mobile technology from Samsung, and provide full alignment with Galaxy S smartphone.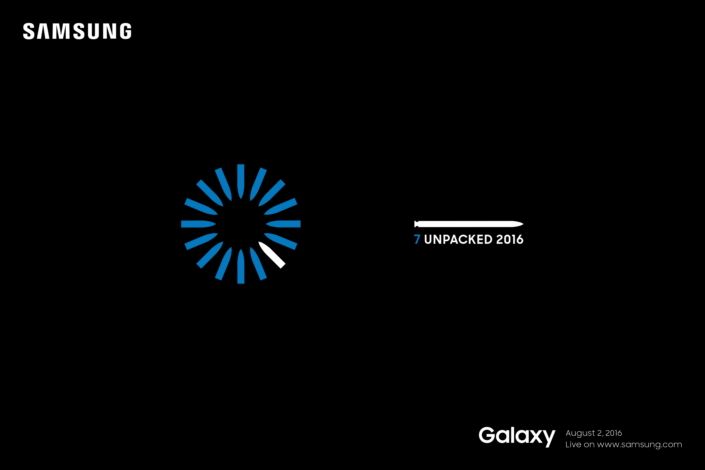 The Galaxy Note7 is expected to feature a curved 5.7-inch Super AMOLED display with Quad-HD (1440×2560) resolution, along with 6GB of RAM, and the Exynos 8893/Snapdragon 821 processor. It will also have an iris scanner, a 12-megapixel rear camera, and possibly a 3,600mAh battery (some rumours point at a 4,000mAh battery, although nothing is confirmed at this point).
Also read: Samsung Galaxy Note7 spotted on AnTuTu benchmark website
Samsung is hoping to compete with the upcoming iPhone 7 by launching it much before Apple actually does it. Stay tuned for more information about the phone in the coming weeks.
[Source: Samsung]