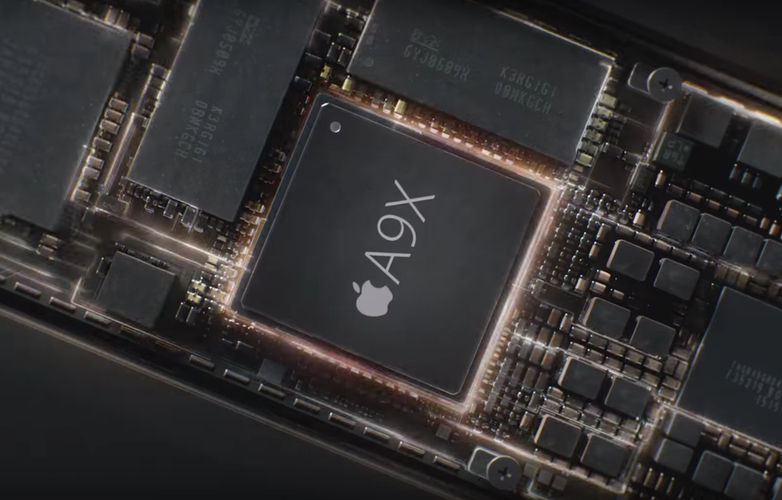 Apple is expected to unveil the iPhone 7 and the iPhone 7 Plus sometime in September 2016, but various details regarding the devices including their physical design have already been leaked. Now, the Apple A10 chipset, which will most probably end up being in Apple's upcoming smartphones, has been spotted on Geekbench.
According to the information currently available, the dual-core Apple A10 processor has shown Apple A9X-grade performance. The Apple A9X is the chipset that's being used in the Apple iPad Pro, and it's one of the fastest chipsets available in mobile devices. The A10 will compete with Exynos 8893 and Snapdragon 821 chipsets that are expected to be used in the Samsung Galaxy Note 7.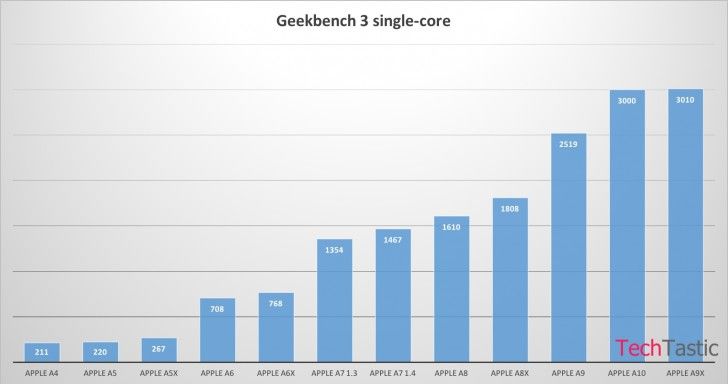 Generally, chipset used in iPads are more powerful that chipsets used in iPhones, thanks to more real estate available for better heat dissipation and larger die area for higher processor count. It's impressive that the A10 scored as many points as the A10 in Geekbench's single-core test as it is supposed to have lower clock speed. Apple always focusses more on single-core performance rather than multi-core performance.
The Apple A10 chipset shows 20% faster single-core performance when compared to Apple A9, which is used in the iPhone 6s, iPhone 6s Plus, and the iPhone SE. The A10 chip is supposedly being manufactured using TSMC's 16nm FinFET process. It looks like Apple hasn't awarded the contract to Samsung this year after the A9's 'chipgate' fiasco.
[Source 1: Techtastic.nl Source 2: Weibo Via: GSMArena]