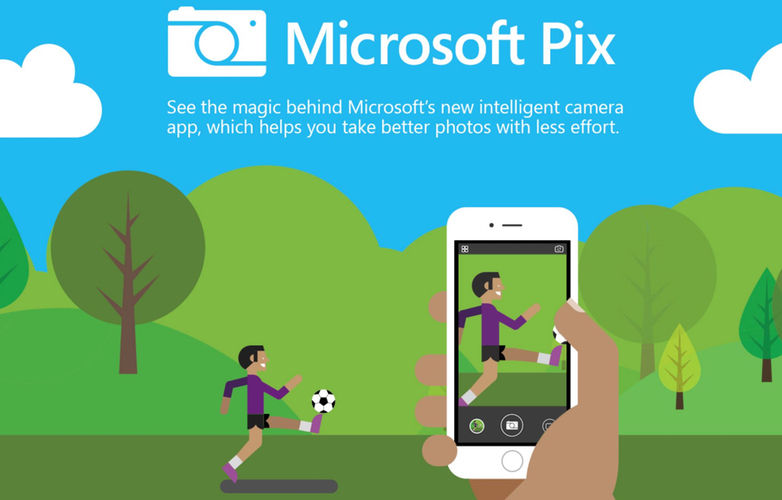 Microsoft Pix, the intelligent camera app that can choose the best image automatically, will hit iOS soon. The camera app clicks images in burst mode after the user clicks the shutter button. The best image, which the app chooses, will be saved in the gallery.
Apart from automatic image selection, Microsoft Pix also sets exposure and ISO as automatically as soon as the app is opened. It also recognises faces in the area and focusses on them for clearer pictures. Moreover, one of the most interesting features about the app is that it records Apple's Live Photos-like short videos whenever it senses an interesting moment.
The app saves the best picture after analysing all the pictures and helps save the storage space on the device, which will come in handy for 16GB iPhone users. Microsoft Pix isn't available right now, but it will soon be released on Apple's App Store soon.
[Source: MSPowerUser]