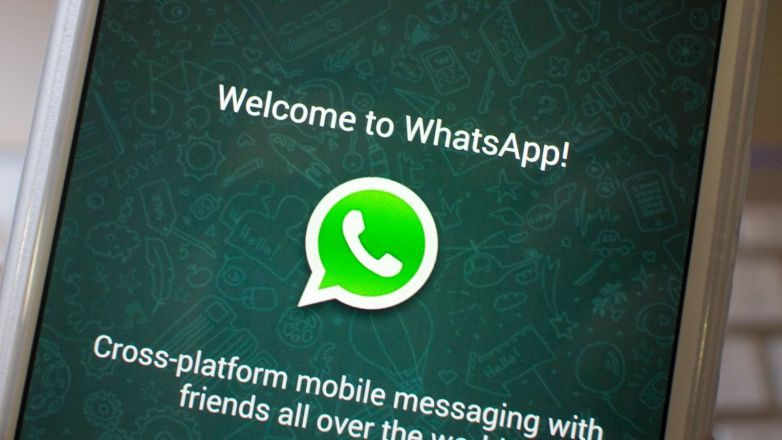 WhatsApp has introduced a new font in the latest update of its Beta version. The font, called FixedSys, is available on both Android and iOS and is a part of WhatsApp beta v 2.16.179.
To use the font, one needs to use the grave accent symbol (`) thrice before and after the text. For example, "`test message"`, will give you the result as seen in the screenshot below:

As of date, WhatsApp already allows one to write in bold, italicize and also use strikethrough. If you want to use bold, you need to use an asterisk (*) before and after the word/sentence, in order to italicize a given sentence, you need to use an underscore (_) before and after the word/sentence, and to strikethrough a word/sentence, use the tilde symbol (~) before and after it.

WhatsApp has been adding a slew of features to the app since the past couple of months. The most recent update allows you to quote a message from the conversation. You can do so by simply long pressing the select message, upon which a reply option pops up at the top of the screen, along with a star, delete, copy and forward options.
It had also made possible sharing of documents on the WhatsApp web and the desktop app for Windows and OS prior to this. However, what's most anticipated from WhatsApp in the future is its video calling feature that is to be expected in the upcoming months.