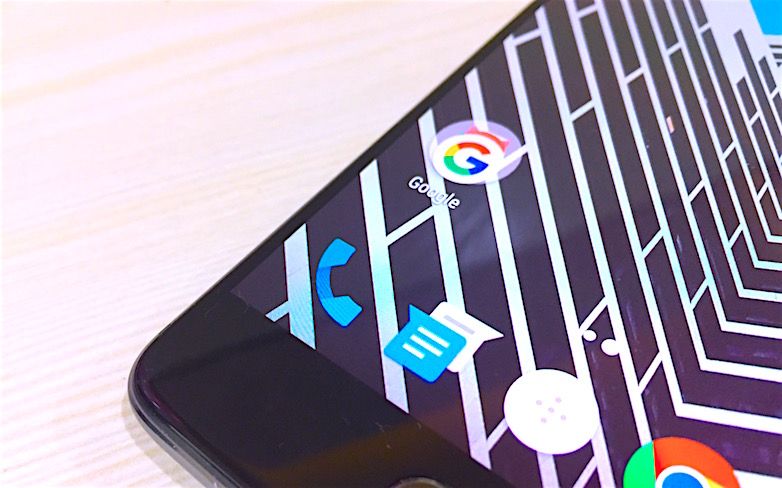 Android users worried about spam calls can now breathe a sigh of relief. Google has added a feature to the Android's default phone app which allows Nexus and Android users, for now, to activate spam protection. Do note that spam protection for your Android phone is switched on by default.
In a post on Google+, the company stated, "Spam callers be gone! Today, we're beginning to update your Google Phone app with spam protection on #Nexus and #AndroidOne devices to warn you about potential spam callers and give you the ability to block and report these numbers. If you already have caller ID turned on, spam protection will be available on your phone once your app updates to the latest version."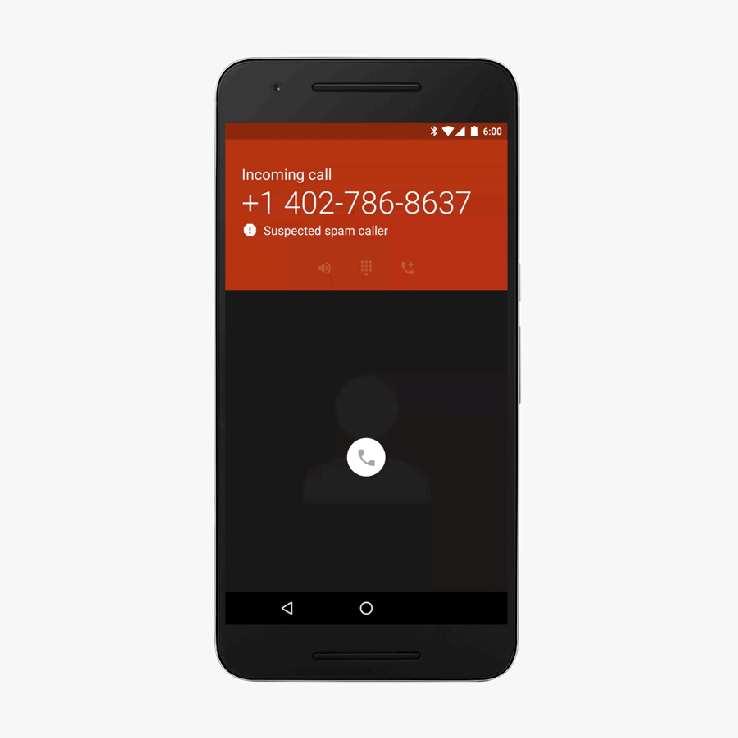 In a support page, Google lists out the steps to turn off caller ID and spam protection.
Open the Phone app .
Tap More options .
Tap caller ID and spam protection.
Tap Off . To turn caller ID and spam protection back on, tap On .
Moreover, users can also mark a specific number as spam on their phone. The steps to do it are as follows:
Go to Recent calls .
Tap the call you want to report as spam.
Tap block / report spam. You'll be asked if you want to block the number.
If you have the option, tap "report call as spam."
Tap "block."
But, do note that Google clearly mentions that you will have to send information about your phone calls to the search engine giant. This might not go down well with many users.