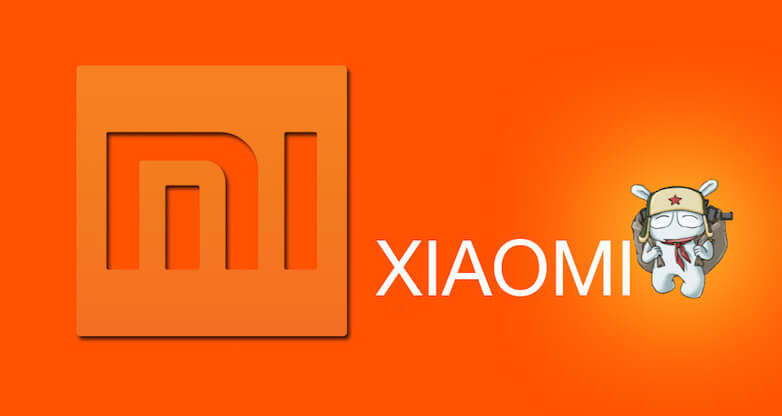 Various reports have emerged in the past few days pointing towards a laptop from the Chinese smartphone maker Xiaomi. Dubbed Xiaomi Notebook, the range of ultra-thin, metal-clad, Windows 10-powered laptops from the company will rival the Apple MacBook range of devices. Now, a new video has surfaced the Internet that shows the Xiaomi Notebook for the first time in live action.
Xiaomi Notebook Video
The video shows how Xiaomi is testing its first range of laptops for reliability. You can see how robots test the Xiaomi Notebook's display for strength and flexibility in the reliability testing video. Various other parts of the laptop have been shown being tested in the video such as the keys on the keyboard, the USB ports.
The laptops from Xiaomi have been tested for drops from a few feet. You can also see the distinctive Xiaomi wallpaper and a USB Type-C port on the laptop. Other things such as the hinge and the whole frame of the laptop can be seen being tested for flexes, bends, and application of force.
The Xiaomi Notebook Air, which is the equivalent of the Apple MacBook Air, was leaked earlier this week. The high-end variant of the Xiaomi Notebook is expected to feature a 2.5GHz dual-core Intel Core i7 6500U Skylake processor, 8GB RAM, USB 3.0 ports, and a USB Type-C port. The laptop will be available in three screen size variants: 12.5 inches, 13.3 inches, and 15.6 inches.