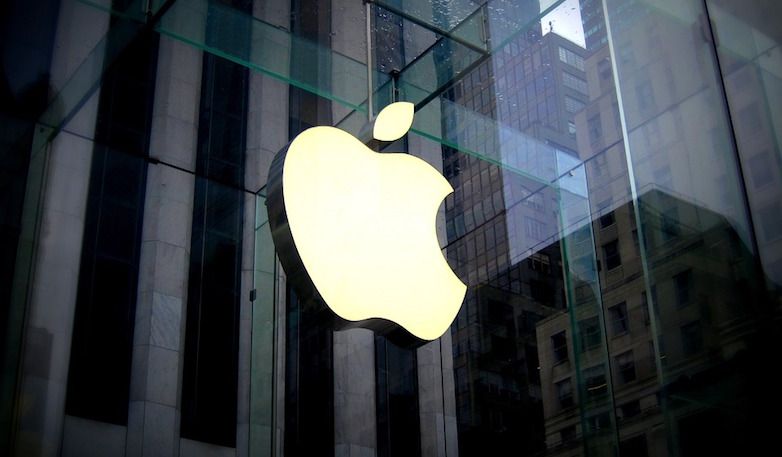 The Apple iPhone was the shot in the arm the mobile phone industry needed when it launched in 2007. At launch, the iPhone created more than just a furore – it literally made history. It has come a long way since then. Apple has announced that it has sold over a billion iPhones since 2007, even before the phone completes its ten-year anniversary next year.
Talking about the milestone to his employees at the company's headquarters in Cupertino, Tim Cook, CEO, Apple, said, "iPhone has become one of the most important, world-changing and successful products in history. It's become more than a constant companion. iPhone is truly an essential part of our daily life and enables much of what we do throughout the day. Last week we passed another major milestone when we sold the billionth iPhone. We never set out to make the most, but we've always set out to make the best products that make a difference. Thank you to everyone at Apple for helping change the world every day."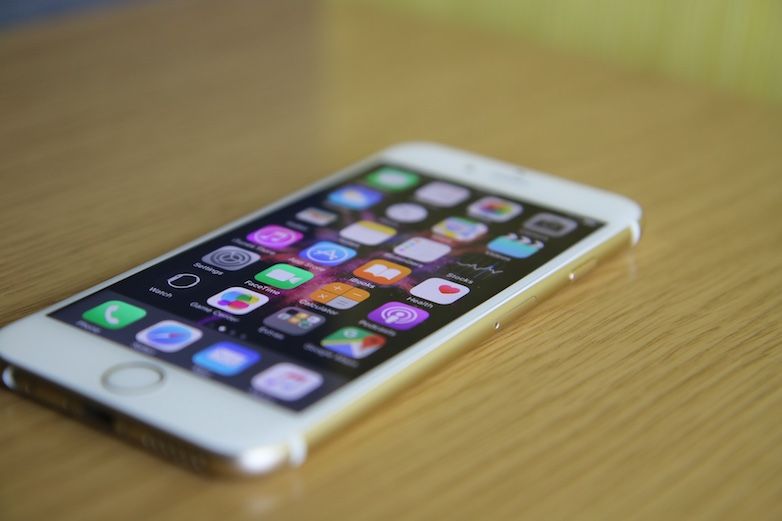 Having said that, overall, Apple iPhone sales have been down this quarter. In the second quarter of 2016, iPhone sales continued to fall. It sold a total of only 40.4 million iPhones compared to the 47.5 million units that were sold in the last quarter of the same year.
Apple has launched 13 different models of the iPhone since 2007 and it is widely expected to launch the next generation of iPhones – the iPhone 7 – in September this year. In fact, a very strong rumour suggests that the launch will happen on September 12.