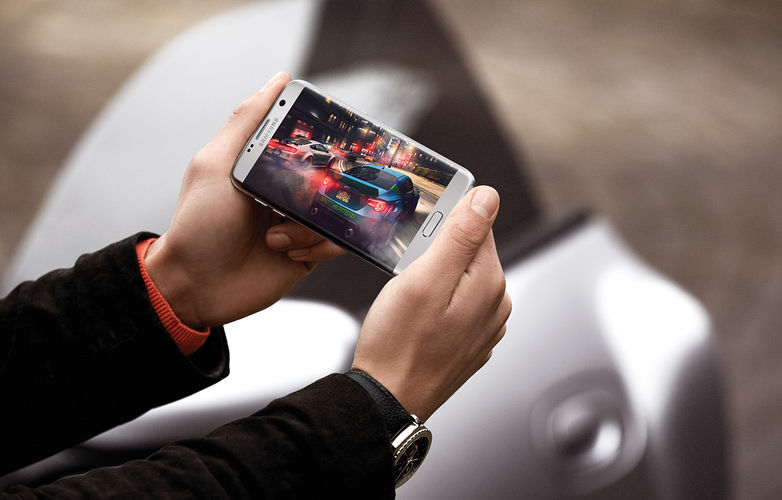 Samsung Electronics, on Thursday, publicly announced the financial results for the second quarter of 2016. In this quarter, Samsung Electronics revenue was up by 5 percent from last quarter and the operating profit was also up by 18 percent. Samsung states that the strong sales of the Galaxy S7 and the Galaxy S7 edge actually helped in the improved figures. In fact, the Galaxy S7 edge sold more than the Galaxy S7 by over 50 percent.
(Also read: Galaxy S7 Edge review)
"The IT & Mobile Communications (IM) Division saw substantial earnings improvement led by expanded sales of flagship products such as the Galaxy S7 and S7 edge. A streamlined mid-to low-end smartphone lineup also contributed to improved profitability," mentioned the company in an official post.
(Also read: Galaxy S7 review)
For those who care about the numbers, Samsung posted an operating profit of  8.14 trillion won ($7.22 billion), and the revenue was 50.94 trillion won ($45.2 billion).
The company also expects the third quarter of this year to be profitable than last year, mainly because of the "a new large-screen flagship smartphone." The Korean tech giant is all set to unveil the Galaxy Note 7 on August 2 and keep watching this space for more updates.