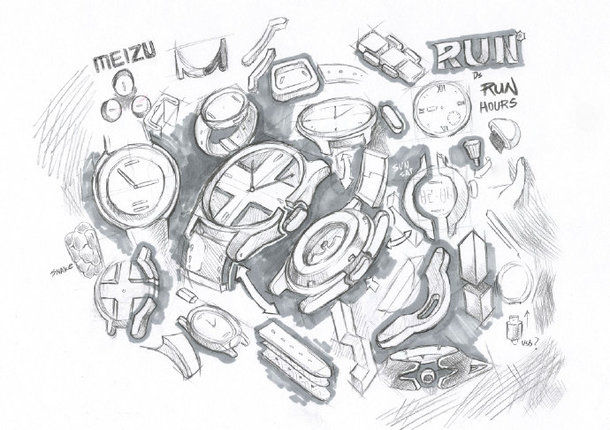 Remember Meizu, the Chinese electronics major who is famous for its Meizu line up of Android smartphones? News is that the company is planning to launch a brand new smartwatch soon. Leaked photos of what is touted to be a new smartwatch from them have been doing the rounds of Chinese social media website Weibo. We have embedded the images of the device below.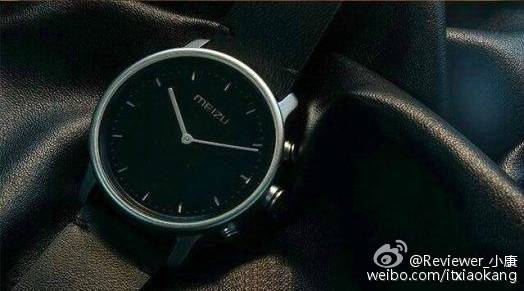 Also pertinent to note is the fact that these images have surfaced just a few days after a photo of a Meizu branded box was also leaked. This box did not look like your traditional smartphone box – which you know, tends to be rectangular. Instead, it was squarish in shape. Now that we sort of know that a Meizu smartwatch exists, there is high chance that the box was intended for the Meizu smartwatch. Apart from these images, an invite for an event on August 10 has also been leaked — which is what makes us think that the Meizu smartwatch may go official on that day.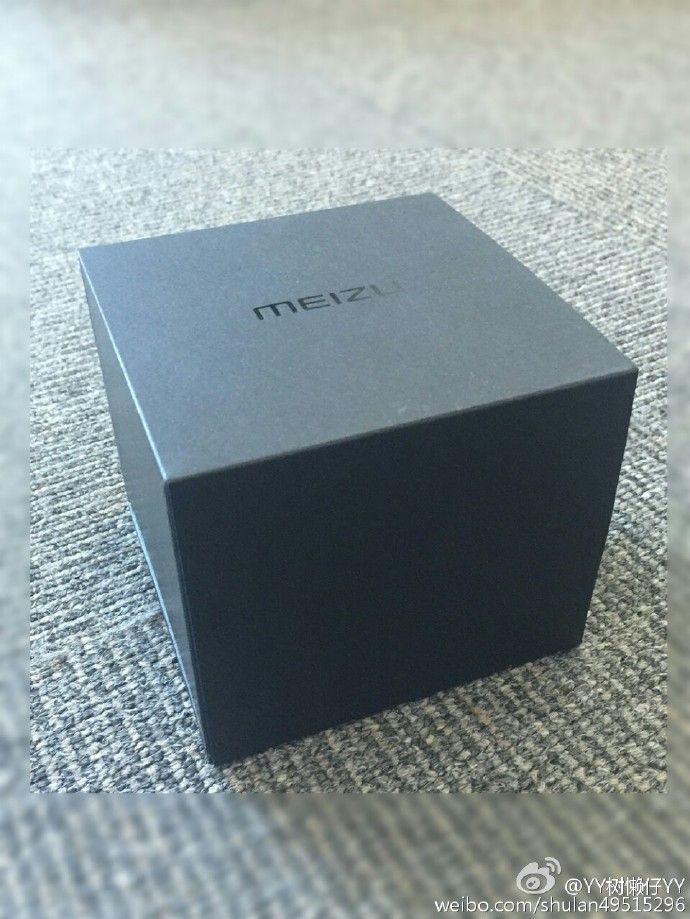 At this time, there is no clear indication of the kind of specs this smartwatch would sport.
Anyway, the decision by Meizu to come up with this smartwatch seems to be reaction to arch-rival Xiaomi who is also reportedly, on the verge of announcing a smartwatch of their own.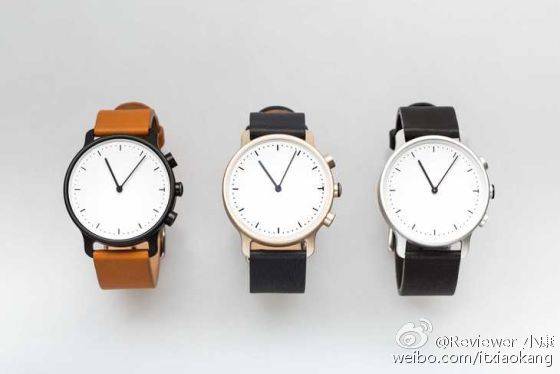 Would you be interested in getting the Meizu smartwatch if and when it launches in India?
[Source: Weibo]