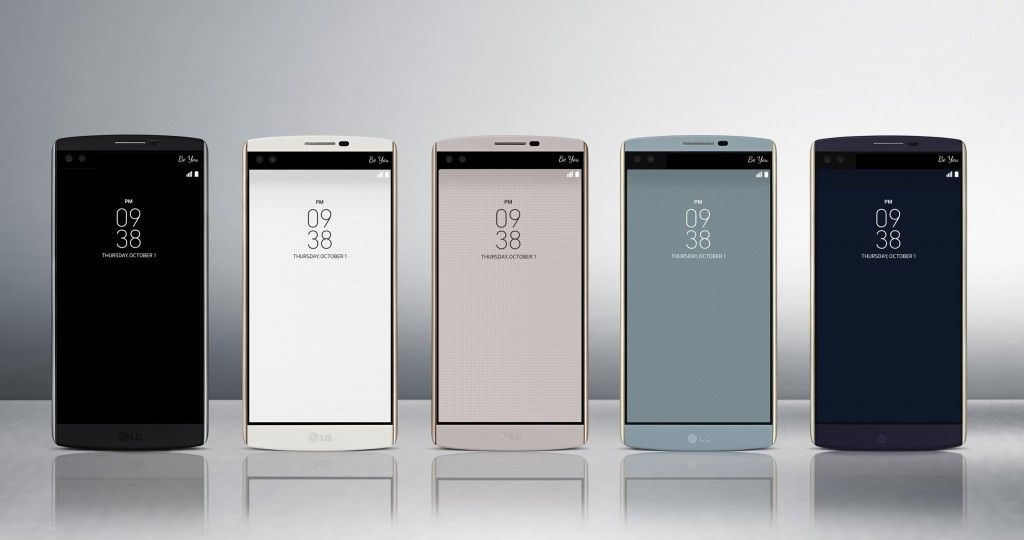 LG had confirmed a few days ago that the successor to the V10 smartphone will be released this year. A new piece of information suggests that the LG V20 will come with Android 7.0 Nougat, the latest Android operating system. The premium flagship smartphone is expected to launch this September.
Talking about LG V20 running Android Nougat, Jujonho, President, LG Electronics MC Business Division, said, "The latest Android 7.0 Nougat will be will be seen in the V20 for the first time among the newly released smart phones. V20 is expected to set new standards in the premium phone in a more expanded multimedia capabilities."
LG and Google have also signed a global patent cross-license agreement until 2023. LG has made smartphones for Google under the Nexus sub-brand prior to this, namely the Nexus 4, Nexus 5, Nexus of 5X.
LG has also stated that with the launch of the new V series, and the expanding sales of mass-tier K and X series models, the business unit's performance next quarter are bound to improve. LG V10 was the flagship that the company launched back in the October last year. It had a'Dual selfie camera' and 'Secondary Screen'. Also, V10 was the first smartphone to come with built-in Hi-Fi 32-bit DAC (Digital to Analog Converter) for ESS, these specifications guaranteed excellent sound quality.
[Source: LG (translated)]